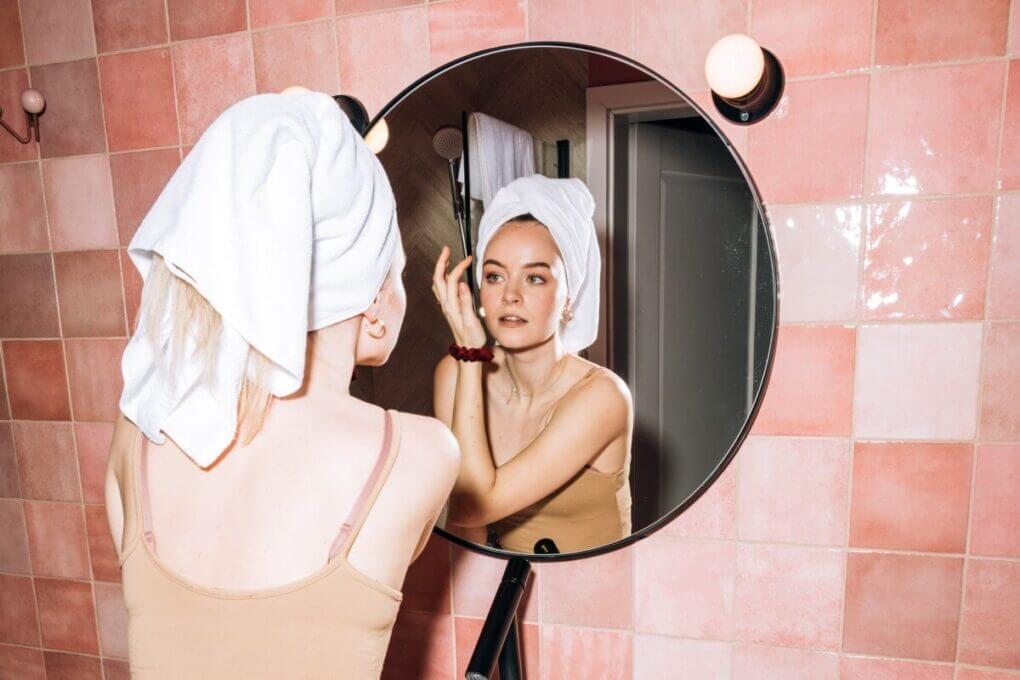 5 Ways To Revive Your Dull Skin And Make Your Skin Glow
Simple changes in your daily skincare practices can help you revive dull skin. Your dullness may result from hormonal imbalances, poor diet, lifestyle choices, or bad sleeping habits.
Make sure you follow your skincare routine to keep your skin looking healthy and radiant. Luckily, there are plenty of ways to revive dull skin and bring back that youthful glow.
It's important to identify what's causing your dull skin before you start treating it, so take the time to discover how to get rid of dull skin safely and effectively.
Below are five ways to get rid of dull skin fast!
1)Eat Healthy
Healthy, balanced meals are an essential part of a healthy lifestyle. Your diet is directly linked to your overall health and what you put into your body affects its appearance. If you want a quick fix for dull skin, make sure you're eating plenty of fruit and vegetables.
They contain antioxidants that can help prevent damage and boost natural collagen production. And don't forget about the water! Dehydration causes dryness so be sure to drink plenty of water every day.
2)Drink Plenty of Water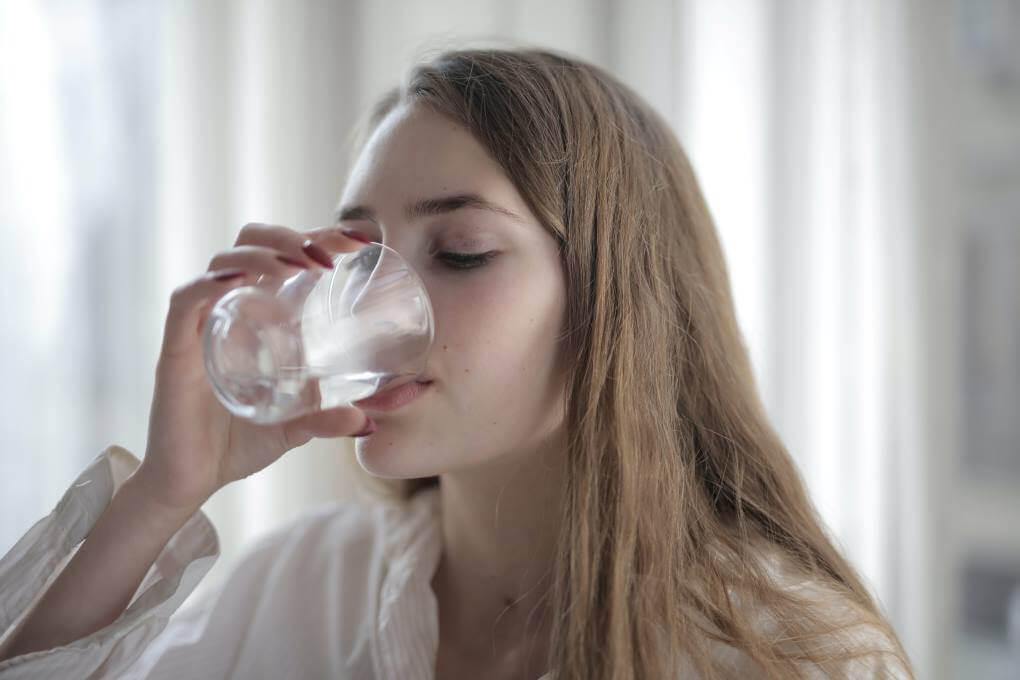 Water helps keep your skin looking fresh and young. If you're not drinking enough, you could end up with dull skin that looks sallow and has a lifeless look. Not only that, but water flushes out toxins from your body and keeps you hydrated throughout the day.
Drinking eight glasses of water a day shouldn't be too hard, so make sure to drink them all. Fresh lemon and lime juice can also help brighten your complexion by increasing its alkalinity, and they also have anti-inflammatory properties, making them great for fighting acne. To get the best results, add a slice of lemon or lime to each glass!
3)Change your skincare routine to Make Your Skin Glow
One of your best tools when trying to get rid of dull skin is a routine skincare regimen. Changing your skincare routine can help boost your skin's appearance, and using daily moisturizer will help lock in your skin's natural moisture and keep it hydrated throughout the day.
But some of us just don't have the time for multistep skincare so I am going to help you today if you only add these 3 products to your routine your skin look more radiant and glowy.
How To Get Brighter Skin
Serums:
A serum can help you achieve radiant, brighter skin if you choose the correct ingredient. Serums are made of smaller molecules. Which allows the formula to penetrate deeper into your skin layer to give you a more radiant look.
Here are some different types of serums and how you can add them to your skincare routine to get brighter and more radiant skin.
AHAs Serums:
If your skin is dull and uneven due to the build-up of dead skin cells, a serum with alpha-hydroxy acids (AHAs) gently exfoliates the dead skin layer to give you a brighter look.
Chemical exfoliants like lactic, Glycolic, and mandelic acid. If you are using AHAs, you can incorporate this into your night-time routine, and in the morning, you should apply sunblock.
Vitamin C serum:
Vitamin C is rich in antioxidants and increases collagen production. If you want to reverse the damaging effects of UV rays, you should add vitamin C serum to your morning skincare routine.
It revives and brightens your skin tone and protects your face from premature aging.
Hyaluronic Acid serums:
Hyaluronic acid helps you retain moisture by drawing water into your skin. It helps to hydrate the skin by pulling water from the air into your skin. If you use this regularly, you will feel an instant boost of hydration.
Apply Hyaluronic slightly on damp skin, You will see wonders your skin looks brighter and hydrated. It can be used in the morning and evening.
Retinol:
Retinols are one of my favorite ingredients because they help with fine lines. And like vitamin C it boosts collagen production. Retinols reduce pigmentation, and dark spots and resurface the skin, giving you a brighter, more even complexion.
After using retinol, add thick moisturizer to your nighttime skincare routine to avoid irritation. When you use AHAs and Retinol in your skincare routine, don't forget to wear sunscreen during the day.
4)Moisturizer
When choosing a moisturizer, look for one that has anti-aging properties, as well as those that contain Vitamin C or Hyaluronic acid. Apply it after cleansing and before going to bed. Moisturizers make your skin noticeably smoother, and brighter.
DIY HOMEMADE MASK
Let me share with you an extra bonus tip: make your own homemade yogurt honey face mask. You can easily find these products in your kitchen. This mask is suitable for all skin types and will give you an instant glow and revive your skin.
In a bowl add 2 tablespoons of yogurt.
Add 1 tablespoon of honey.
One Pinch of turmeric powder.
Apply the mask on a clean face.
Leave the mask for 10 Min.
You can see an instant glow skin looks radiant with its regular use skin becomes smoother and brighter.
5)Use sun protection (SPF)
Sun damage can age skin, which only contributes to dullness. Use a broad-spectrum sunscreen every day even on cloudy days. Look for sunscreens that contain zinc oxide or titanium dioxide and have an SPF of 30 or higher.
Zinc oxide is especially effective at blocking UVA rays that cause premature aging; it also has anti-inflammatory properties and acts as an antioxidant. Dermatologists agree that sun exposure is a major cause of wrinkles, so wear sunscreen every day.
These tips will help you to revive dull skin, but you should also try to reduce stress, get enough sleep, and maintain a healthy diet.