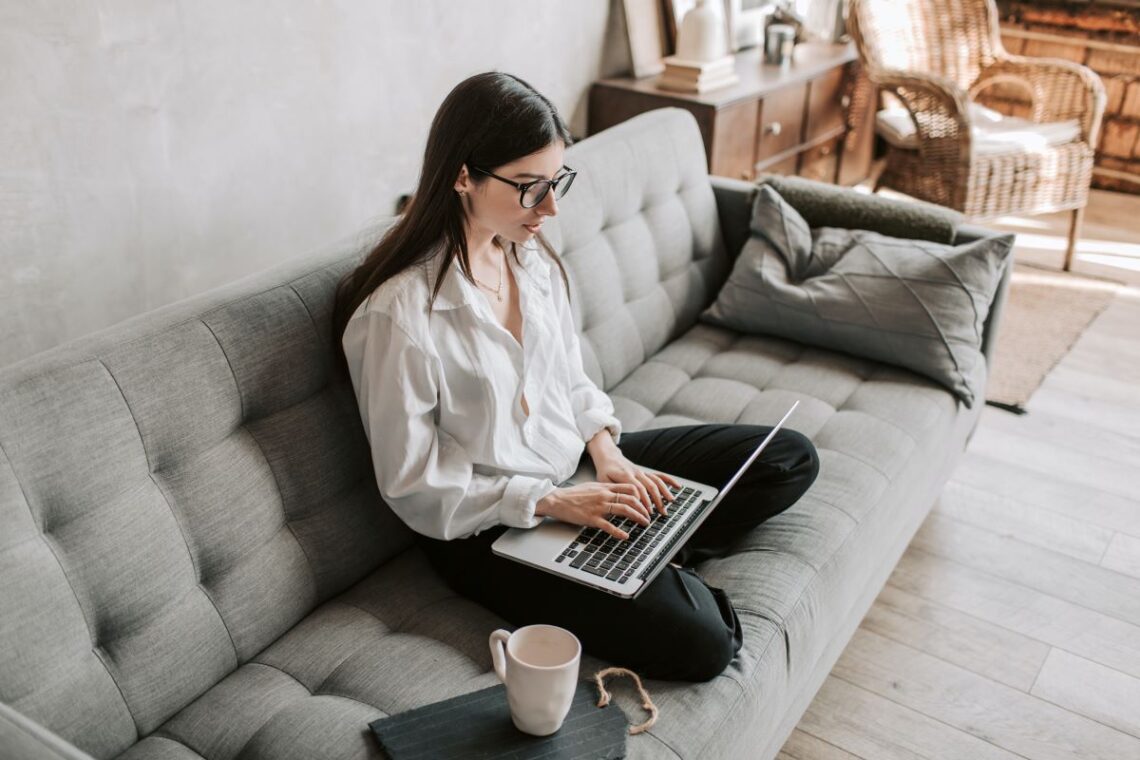 7 Steps To Start Online Business in 2023
These days, starting an online business is one of the most exciting things you can do. Internet marketing is the best way to take advantage of the endless opportunities available. 
When starting an online business, choosing a niche you are passionate about is the most significant factor. To attract your target audience, build a high-quality website and write valuable content that will attract your target audience once you have found your niche.
It is necessary that your website is easy to navigate and that your checkout process is simple and efficient. The last step is to promote your website through social media and other online channels.
In this blog, we will learn about seven crucial steps that will guide you on your journey to starting a new business.
How to Start An Online Business
1) Select The Right Product/Service
Choosing the right product or service for your business is the first step to ensuring your business's success. Finding the right solution may seem complicated, but several key factors can help you.
Consider what needs or wants your target market has that aren't being met by current businesses. Think about how much it will cost to produce and deliver your product or service. Ensure you can generate enough revenue to cover your costs and still make a profit.
Consider also whether you have the necessary skills and resources to produce and deliver your product. If you can answer these questions positively, you are on your way to selecting the right product or service for your business.
You need to reflect on your passions and interests and identify your customer's problems and needs to research the competition and define your niche and its profitability.
2) Prepare a business model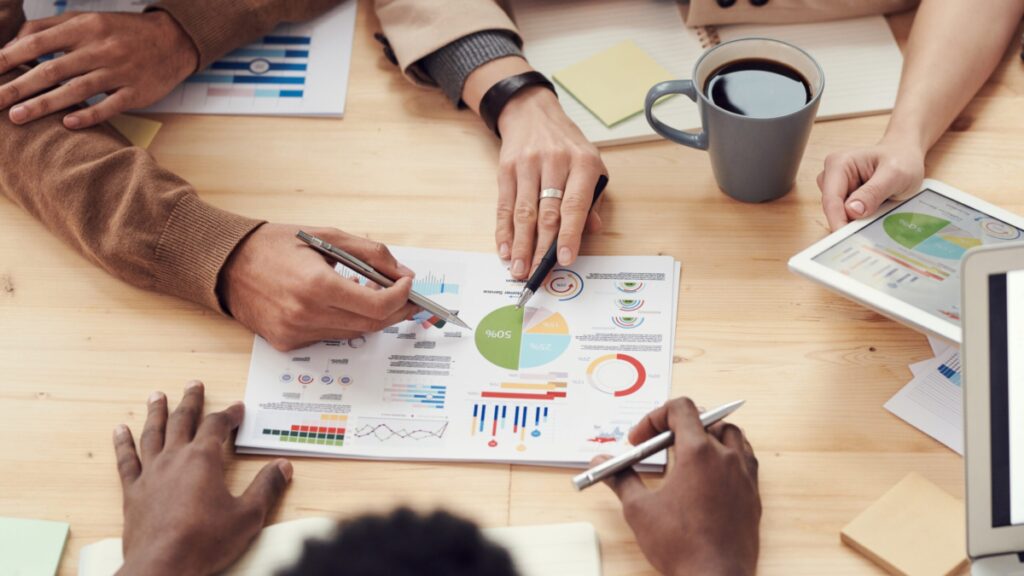 Developing a Business model requires a few key steps.
First Step
You should first understand the market you're entering and what your customers want and need.
Second Step
The second step is to identify your unique selling proposition that makes your business stand out in the crowd.
Third Step
The third step is to create a pricing strategy that allows you to make a profit while still providing value to your customers.
As the last step, you need to determine how you will reach your target market and convince them to buy from you.
3) Register Your Business
You need to register your business with the government before you can start operating it depending on what type of business you have.
You will need to file some paperwork and pay a fee. Your business license will be issued once you have registered your business.
4) Set Up A Business Bank Account
A business bank account is a must for any business, no matter how small. It separates your finances from your business finances and makes it easier to keep track of your spending and income. It also makes it easier to apply for loans and other forms of financing in the future.
You'll need to choose a bank and open a business bank account. Compare different banks to find the one that best suits your needs.
Once you have created your account, you should keep good records of your transactions. It will help you stay organized and keep track of your finances.
5) Establish A Budget
Creating a budget is one of the essential steps in starting an online business.
By tracking your expenses, you can determine how much money you need to invest in your business. First, list all of your business expenses. It can include website hosting, domain names, marketing, and any other costs associated with running your business.
Next, determine how much revenue you expect to generate each month. You can then determine how much you need to spend on your business each month to break even.
6) Set Up All Automated Processes
Setting up automated processes can save your company time and money by automating tasks, and you can improve efficiency and accuracy while reducing costs.
Automated processes can also help you keep track of your inventory, customers, and sales.
7) Focus On One Business
There are a lot of different businesses out there, and it can be tempting to try to do a little bit of everything. However, it's usually best to focus on just one business. That way, you can put all your energy and effort into making that one business successful.
You'll have a better chance of achieving your goals if you're focused, and you won't have to spread yourself too thin.
You should focus on one area if you are considering starting a business. In this way, you can do things right the first time. As a result, you get better results, deliver better products, and connect with your audience better.
Are you ready to start an online business? Well, there are plenty of reasons to consider getting into e-commerce.
Working at a job you already have and making Money is a great combination.
The benefits are endless. But you need to know that starting a business is not as simple as it may seem.
Thus, we have created this blog post to help you get started.