This post may contain affiliate links. This means we may earn a small commission if you purchase using a link we share.
Eye creams have become increasingly popular in recent years, and with good reason – there are plenty of reasons why eye cream is beneficial to use on your face. You will look younger and fresher if you use it regularly to get rid of dark circles and puffy eyes.
Lifestyle, genetics, and hormones are all factors that determine how your skin looks around your eyes.
There are so many products and creams available on the market that sometimes it is hard to decide which one is best for us. In this post, I'll share some of my favorite creams and eye serums that I'm currently using in my skincare routine.
Top 5 Benefits of eye creams
Here are five reasons why eye cream is worth the investment! But before we discuss benefits, we discuss how many types of products are available in the market for eye care.
Types of Eye Products
In the Market, so many products are available for eye care like eye creams, eye serums, and eye gels all these products have a different consistency.
Eye serums
Eye serums contain fewer oils and allow the product to absorb better in the skin and they target dark circles and fine lines. You can add serums to your nighttime skincare routine.
Eye gels
Eye gels seem to be lighter in texture and best for puffiness and the best time to add this product to your morning routine.
Eye Creams
Eye cream usually has a thicker, creamier texture and is designed to provide intense hydration to the delicate skin around the eyes. It often contains a higher concentration of moisturizing ingredients like oils, shea butter, or hyaluronic acid.
Eye creams can help reduce the appearance of fine lines and wrinkles around the eyes, as well as diminish puffiness and dark circles.
Benefits of eye creams
1)Erases Dark Circles And Reduces Puffiness
The eye area is delicate and thinner as compared to the rest of our skin under our eyes we have fewer oils and sebaceous glands that's why our skin appears dull and dark.
Dark circles and bags under your eyes aren't cute they make you look older than you are. And, unfortunately, puffiness from lack of sleep and aging only increases their appearance.
There are so many creams available on the market for specific problems. But some people have hereditary dark circles in this case eye creams will not help as much. Applying an eye cream can help alleviate puffiness by hydrating skin cells, which reduces pressure in your capillaries.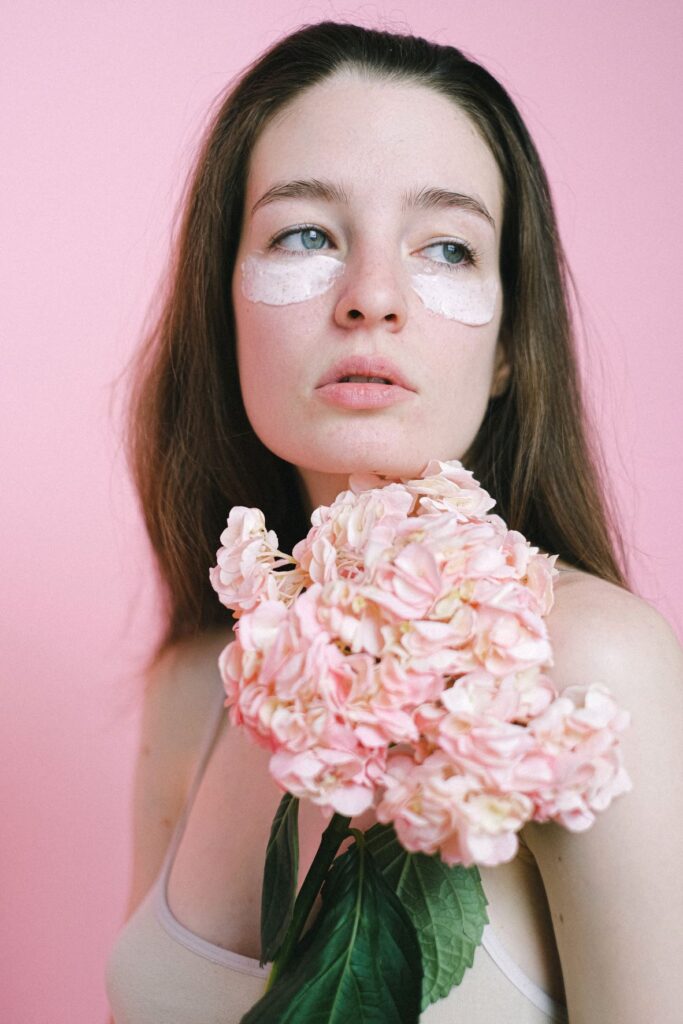 The Inkey List Caffeine Eye Cream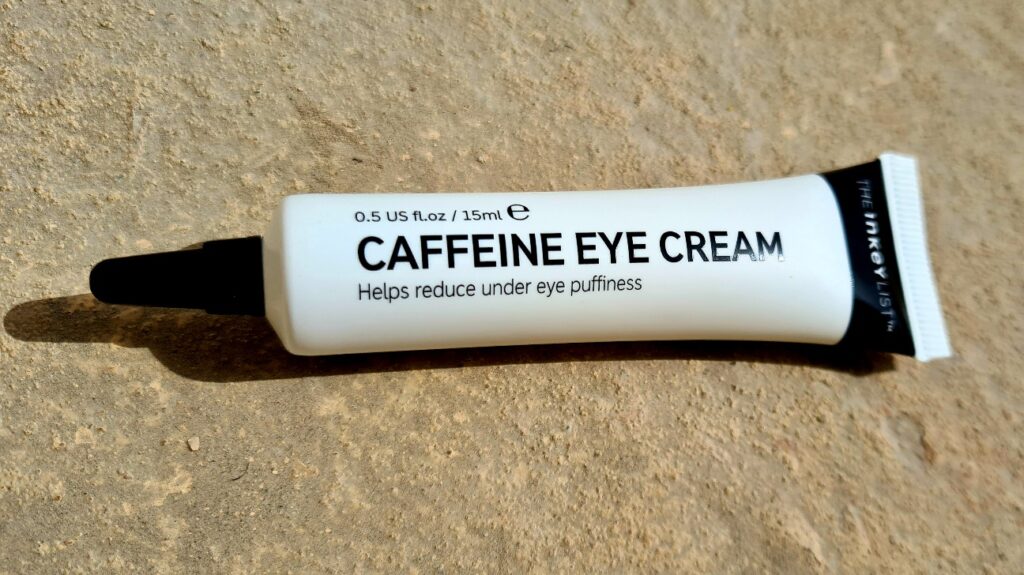 Choose products containing caffeine and green tea if you want to reduce dark circles and puffiness. Using these products regularly will help lighten dark circles and make the eye area look more refreshed.
I would recommend The Inkey List Caffeine Eye Cream this caffeine eye cream has a very light texture. After using it for one week, I notice my eye area looks brighter and lighter. This cream is not suitable for mature skin or if you have hereditary dark circles.
2) Diminishes Wrinkles around the eyes
Our skin loses elasticity as we age, causing wrinkles to appear around our eyes. A good eye cream can help diminish these wrinkles with ingredients like retinol and vitamin C. They also contain moisturizers that keep your skin looking supple and hydrated.
Some even include SPF for added protection from UV rays. Apply eye cream at night so you benefit from its full effects when you wake up in the morning.
Retinols are wonderful for mature skin with fine lines. Eye creams with retinol smooth and nourish your eye area because they increase collagen and cell production. The skin around the eye area is thin, and it usually shows signs of aging first.
Retinol can work deep in the skin and stimulate collagen production to smooth fine lines. When it comes to retinol, finding the right product for your eyes can be challenging since it has properties that can make your skin dry.
The Inkey List Retinol Eye Cream
I would recommend The Inkey List Retinol Eye Cream. Use this cream at night because it has retinol this cream helps you to reduce fine lines.
SCIENTIA NOTOX YOUTH BOOST EYE SERUM
One more product I would like to recommend is the Scientia eye serum. I got this product from cult beauty last year glow edit and started to use this in my nighttime skincare routine works wonders for me. The skin around my eyes shows signs of dullness, fine lines, and dark circles as I get older.
It works for me like botox because you just have to apply some product under your eyes and allow them to dry.
By using this serum, I am able to reduce fine lines and have a brighter appearance. If you are allergic to strong scents, this product is not for you.
Vitamin C
Vitamin C is an antioxidant that reduces dark spots and hyperpigmentation. I highly suggest The Inkey List brightening eye cream with vitamin C. It brightens the eye area and reduces dark circles. It evens out the skin tone and if you have sensitive skin, you can use it easily without any irritation.
3) Treats Dry Eyes
Hydration is the most obvious benefit of eye creams. Having moisturized skin has many benefits, and your eyelids aren't an exception. You should apply eye cream in an upward motion to your under-eye area, focusing on making sure that your inner and outer corners are thoroughly moisturized.
The skin around your eyes is extremely thin, so you may experience some stinging or slight discomfort when applying for the first time. Just remember: it's temporary!
4) Softens Sagging Skin
As we age, the skin around our eyes loses elasticity and volume. One symptom of sagging skin is dark circles under your eyes since there's less pigment, and blood vessels are more prominent through thinning skin.
Dark circles can also be caused by exposure to UV light and environmental factors such as pollution and smog.
Adding an eye cream to your beauty routine can help improve these issues in just a few weeks use natural eye cream for sensitive skin to avoid breakouts or an allergic reaction. You may not see results right away, It may take four to eight weeks before you notice any positive effects.
5) Protection
Eye creams may contain antioxidants and other ingredients that can help to protect the delicate skin around the eyes from damage caused by environmental factors such as pollution and UV radiation.
I hope you find this post helpful. There are so many options available right now. Here are a few suggestions that I personally find useful. So, first, determine what is causing your problem.
Before applying any product please do a patch test to avoid irritation