30 Heart Touching Mother's Day Quotes
This post may contain affiliate links. This means we may earn a small commission if you purchase using a link we share.
Mother's Day is an occasion that fills our hearts with warmth and love. It's a day to celebrate the women who have given us life, nurtured us, and shaped us into the people we are today. For many of us, our mothers are our first and forever love, and there is no stronger bond than the one we share with them.
No matter how young or old, how close or how far we live. On Mother's Day, we acknowledge how much our moms have influenced us. Today we celebrate the woman who has been our constant cheerleader, confidante, and protector, and we express our gratitude and love for all she has done for us.
Check out these Best Thoughtful Mother's Day Gifts Ideas To Surprise Your Mom
So let's take a moment to honor the amazing mothers in our lives and give them the recognition they so richly deserve. Happy Mother's Day!
Heart Touching Mother's Day Quotes
One of the most sentimental holidays of the year is Mother's Day. Even though we should cherish our mothers all the time, dedicating a day to celebrating what she's done for us is a great way to show her how much you value her.
So here are some of the best quotes and wishes for Mother's Day for your friends and family.
#1 "A mother's arms are more comforting than anyone else's."

Princess Diana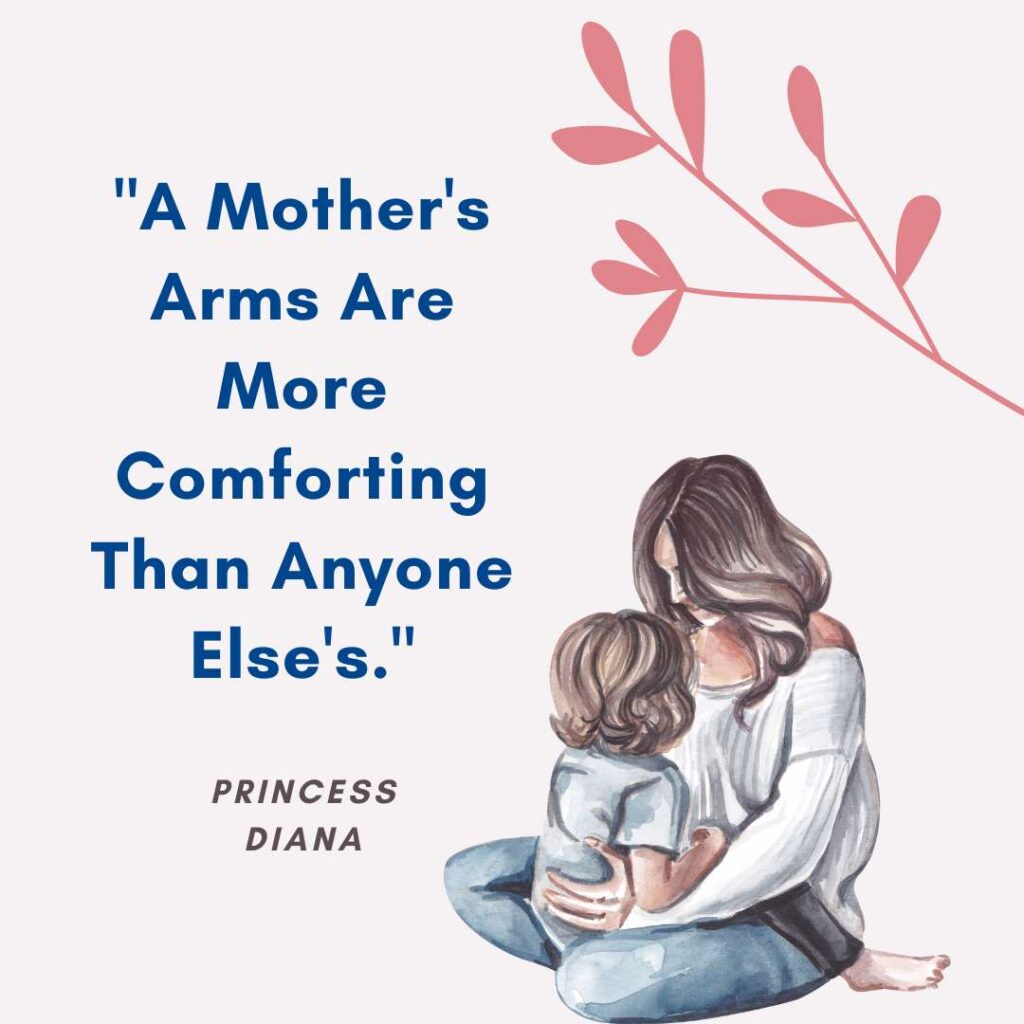 #2 " Motherhood was the great equalizer for me; I started to identify with everybody. "

Annie Lennox
#3 " Mama was my greatest teacher, a teacher of compassion, love and fearlessness. If love is sweet as a flower, then my mother is that sweet flower of love."

Stevie Wonder
#4 " My mother was the most beautiful woman I ever saw. All I am I owe to my mother. I attribute my success in life to the moral, intellectual and physical education I received from her."

George Washington
#5 " The natural state of motherhood is unselfishness. "

Jessica Lange
#6 " Sometimes the strength of motherhood is greater than natural laws "

Barbara Kingsolver
#7 " I can imagine no heroism greater than motherhood. "

Lance Conrad
#8 " If love is as sweet as a flower, then my mother is that sweet flower of love. "

Stevie Wonder
#9 " I think in a lot of ways unconditional love is a myth. My Mom's the only reason I know Its a real thing."

Conor Oberst
#10 " A mother is a person who seeing there are only four pieces of pie for five people, promptly announces she never did care for pie."

Tenneva Jordan
#11 " The art of mothering is to teach the art of living to children."

Elaine Heffner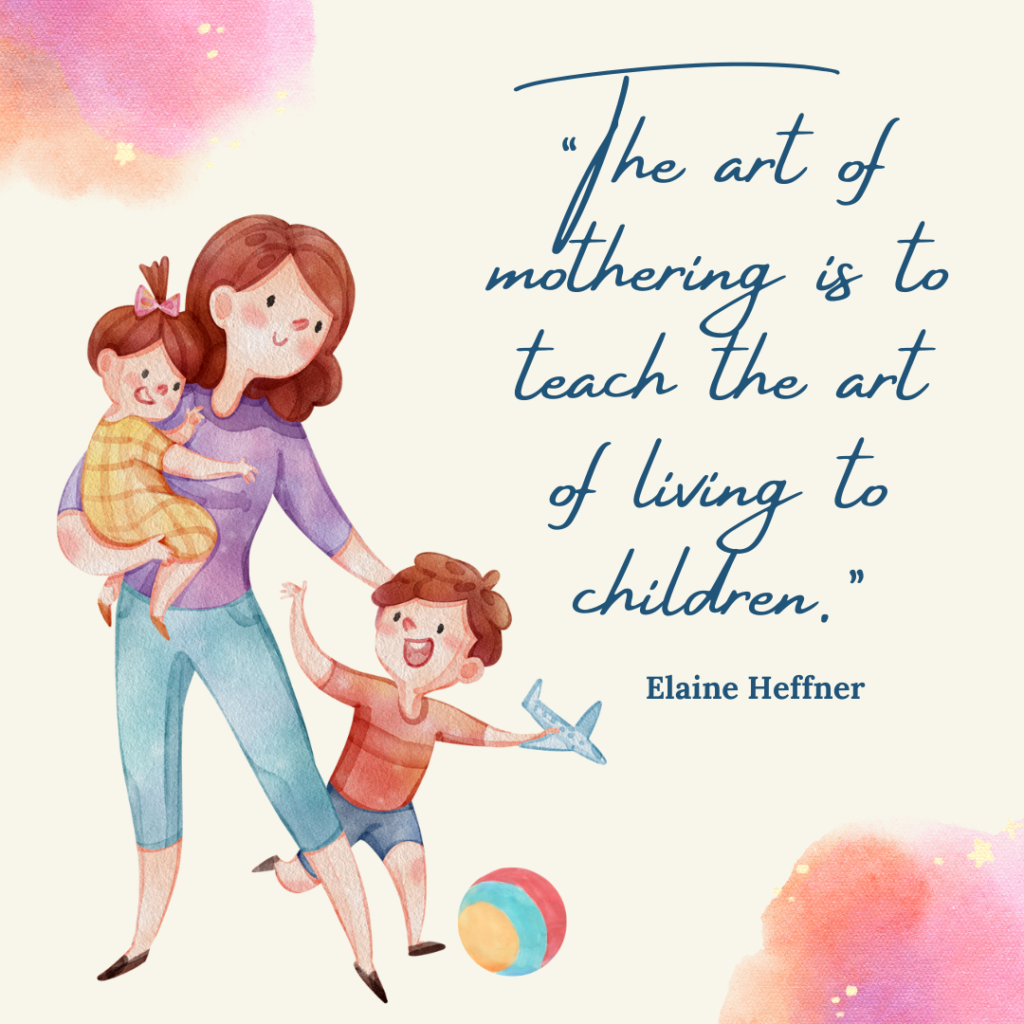 #12 " Mothers are like glue. Even when you can't see them, they're still holding the family together."

Susan Gale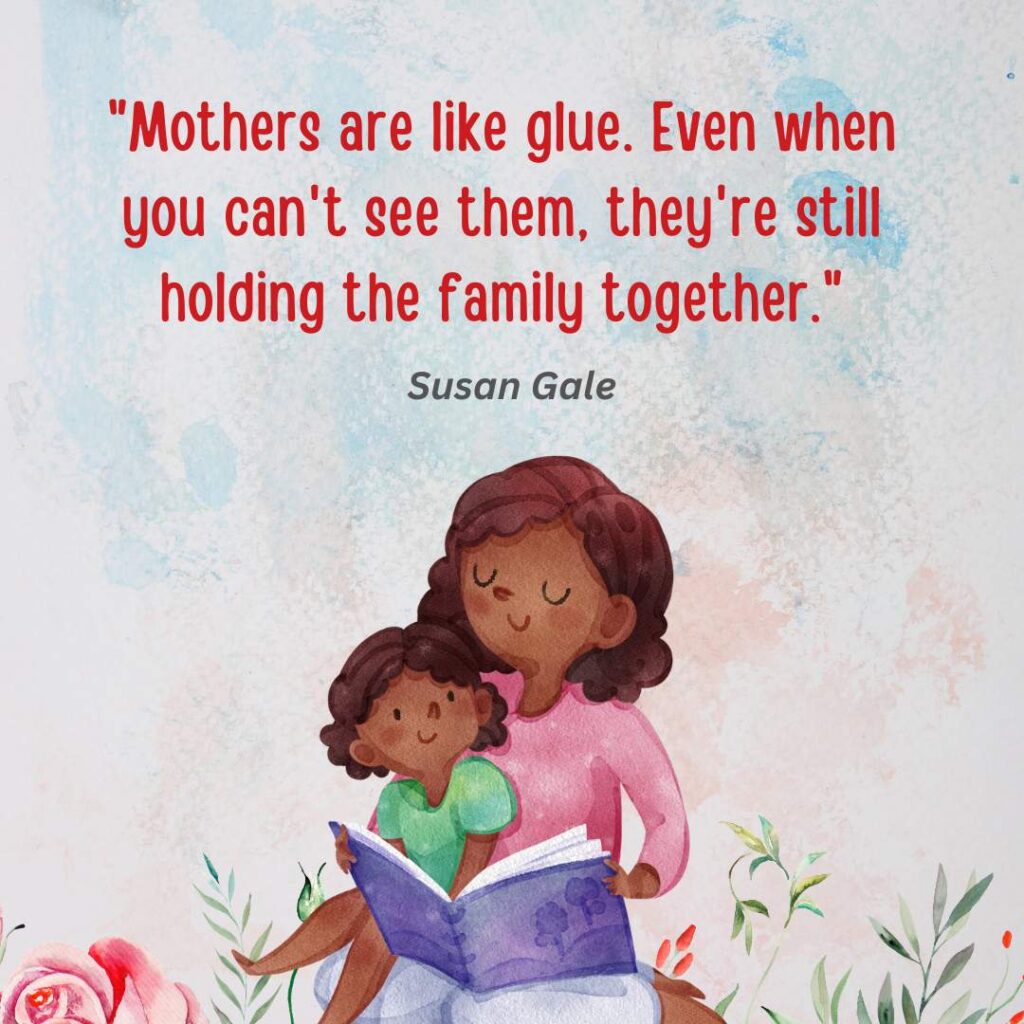 #13 " The best place to cry is on a mother's arms."

Jodi Picoult
#14 "When you look into your mother's eyes, you know that is the purest love you can find on this earth."

Mitch Albom
#15 " A Mother is she who can take the place of all others but of whose place on one else can take."

Cardinal Mermillod
#16 "A mother's happiness is like a beacon, lighting up the future but reflected also on the past in the guise of fond memories."

Honore de Balzac
#17 " Mothers can forgive anything! Tell me all, and be sure that I will never let you go, though the whole world should turn from you."

Louisa May Alcott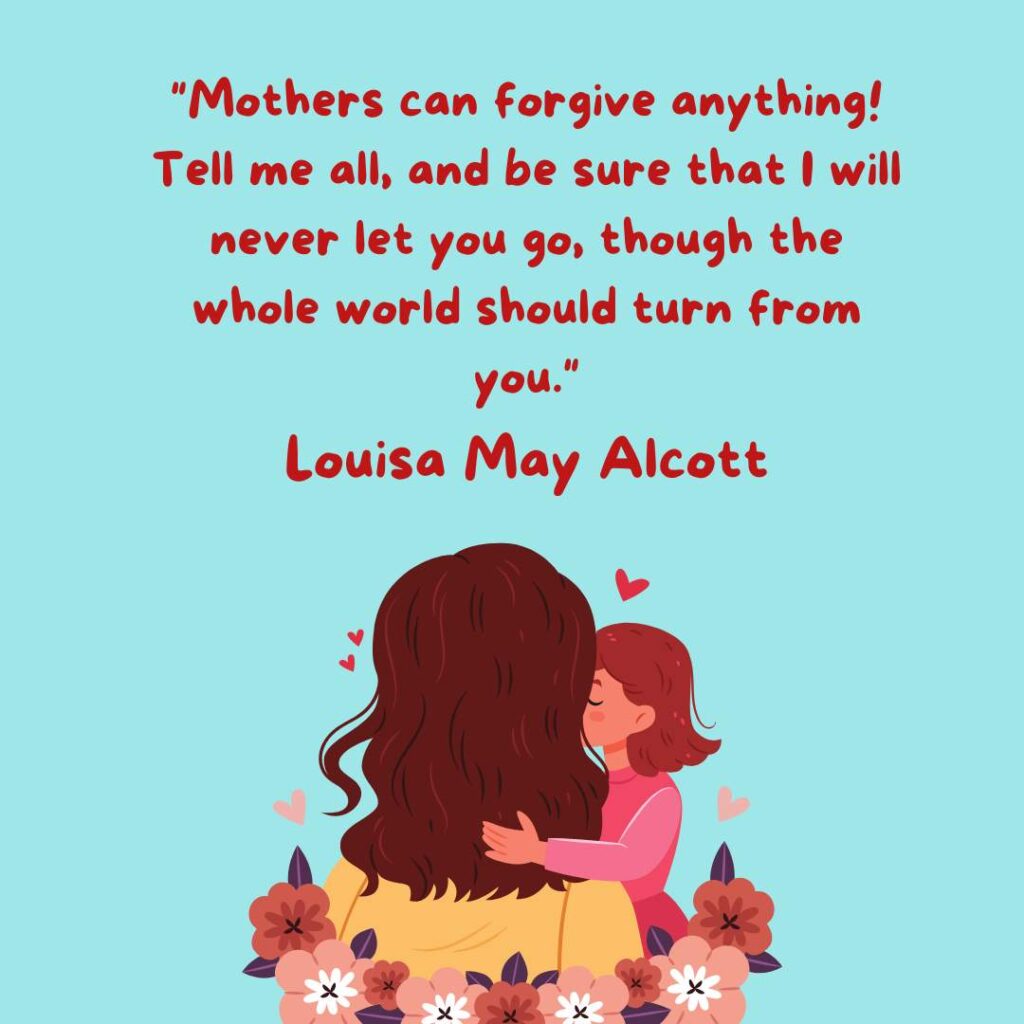 #18 " He didn't realize that love as powerful as your mother's for you leaves its own mark "

J.K Rowling
#19 " There is an endearing tenderness in the love of a mother to a son that transcends all other affections of the heart. "

Washington Irving
#20 " There's no way to be a perfect mother, and a million ways to be a good one."

Jill Churchill
#21 " Mother's love is peace. It need not be acquired, it need not be deserved."

Erich Fromm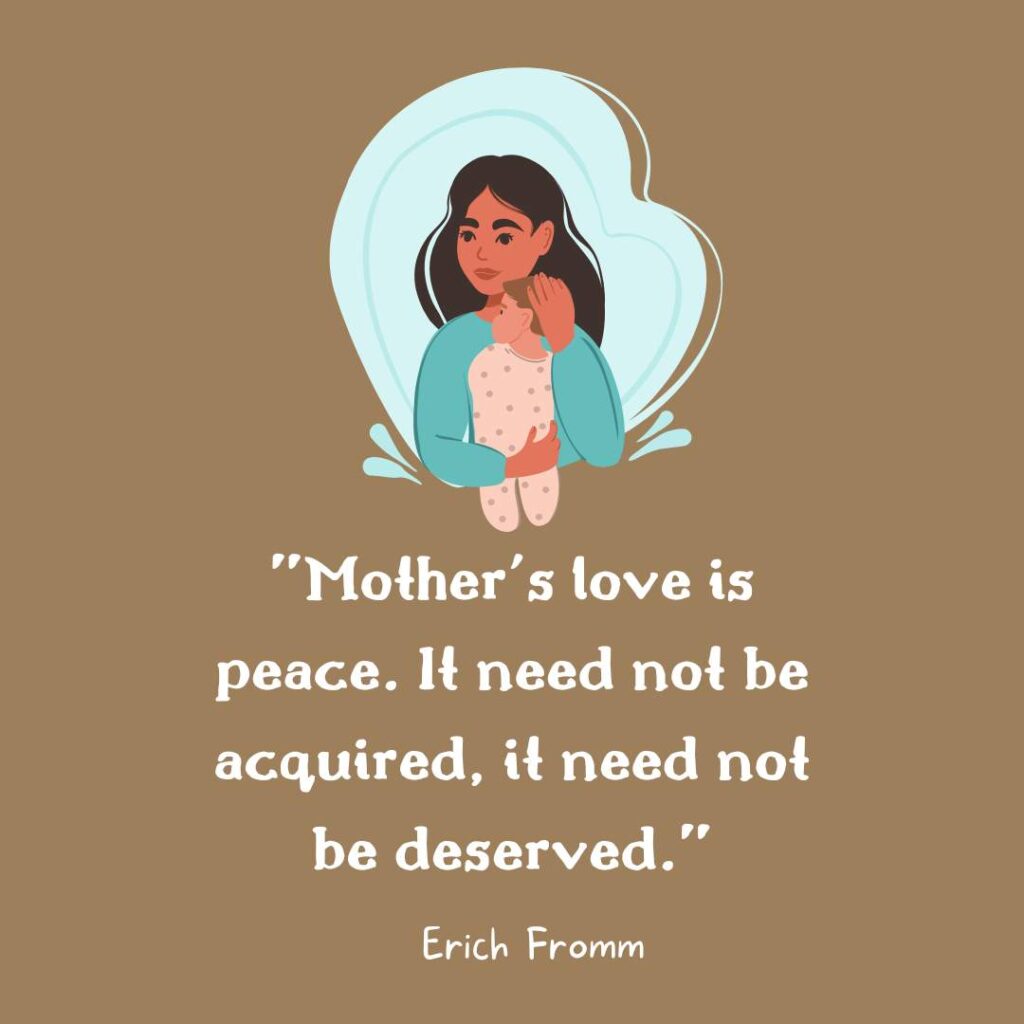 #22 " "There's no such thing as a supermom. We just do the best we can."

Sarah Michelle Gellar
#23 " I'm still amazed at how my mother emerged from her lonely early life as such an affectionate and levelheaded woman."

Hillary Clinton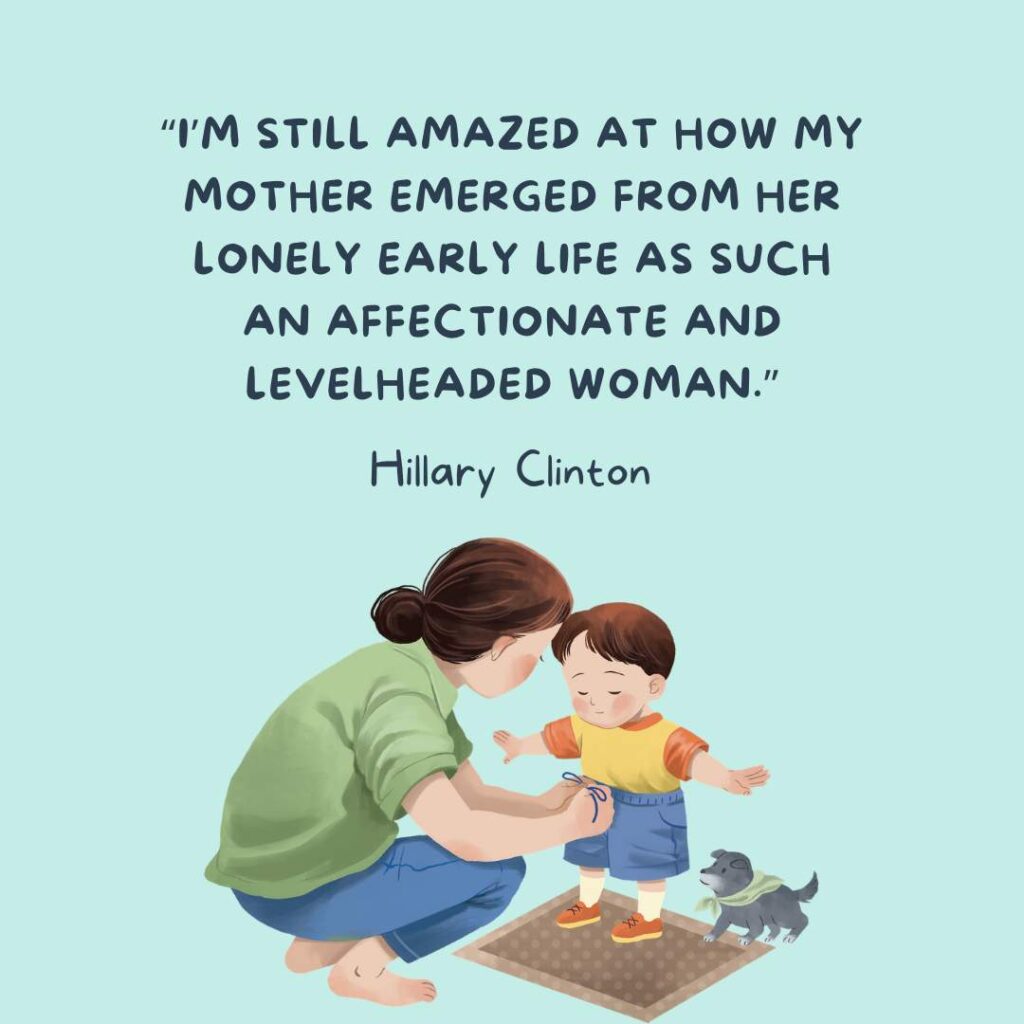 #24 " "Motherhood: All love begins and ends there."

Robert Browning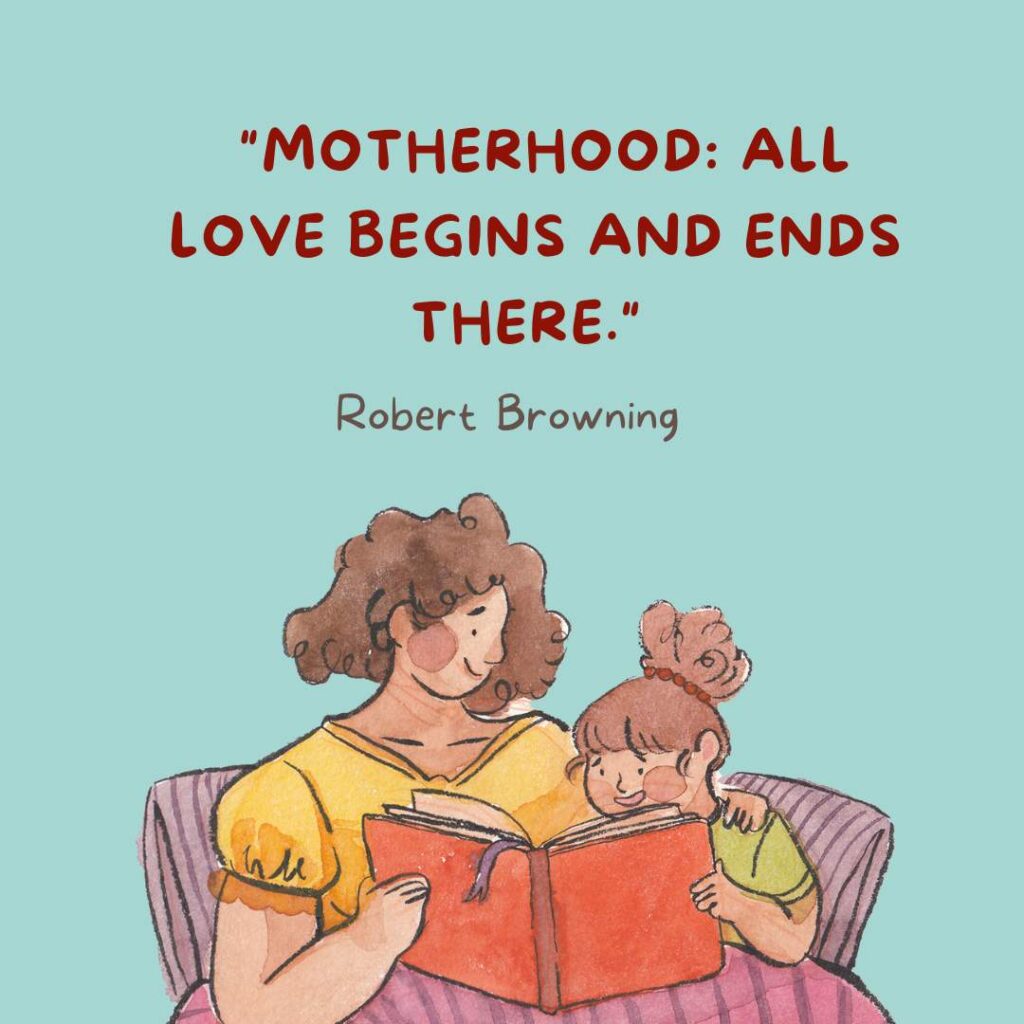 #25 "Biology is the least of what makes someone a mother."

Oprah Winfrey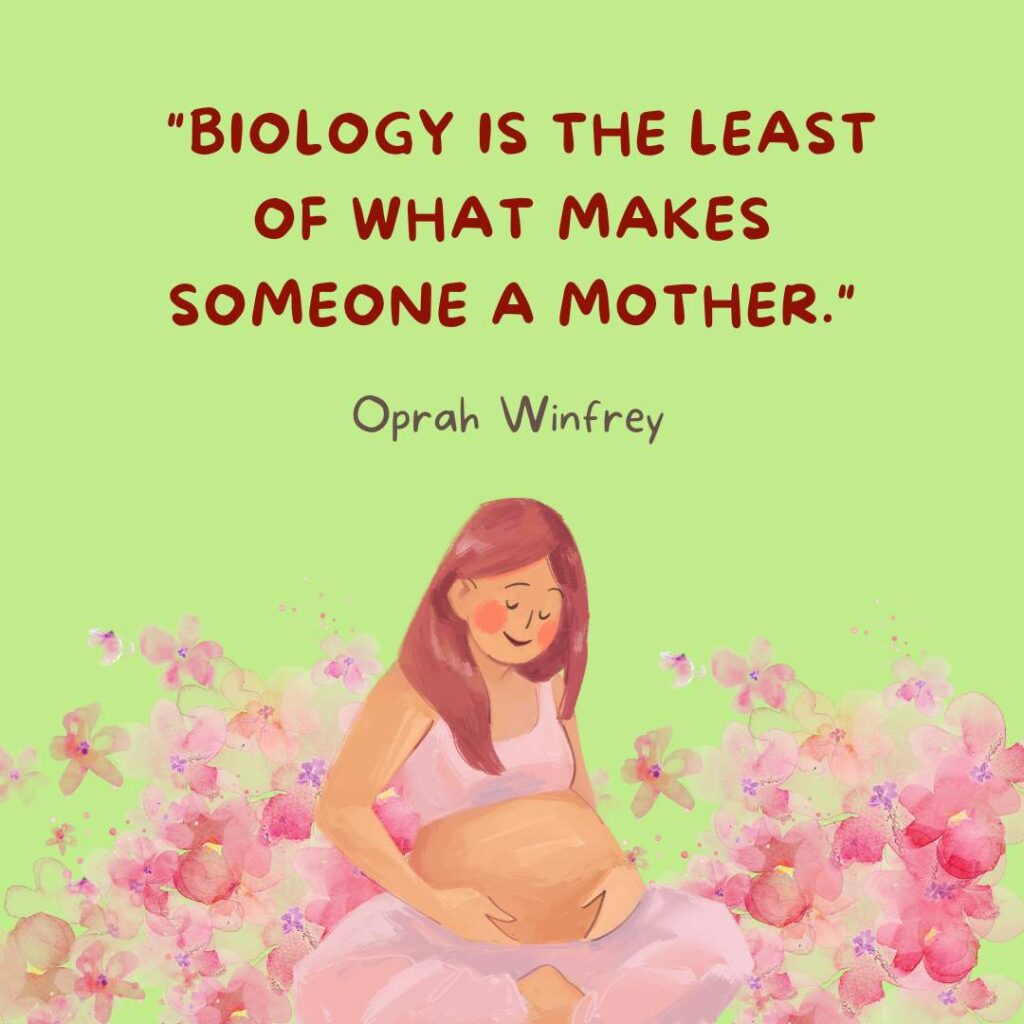 #26 " A mother's love is more beautiful than any fresh flower."

Debasish Mridha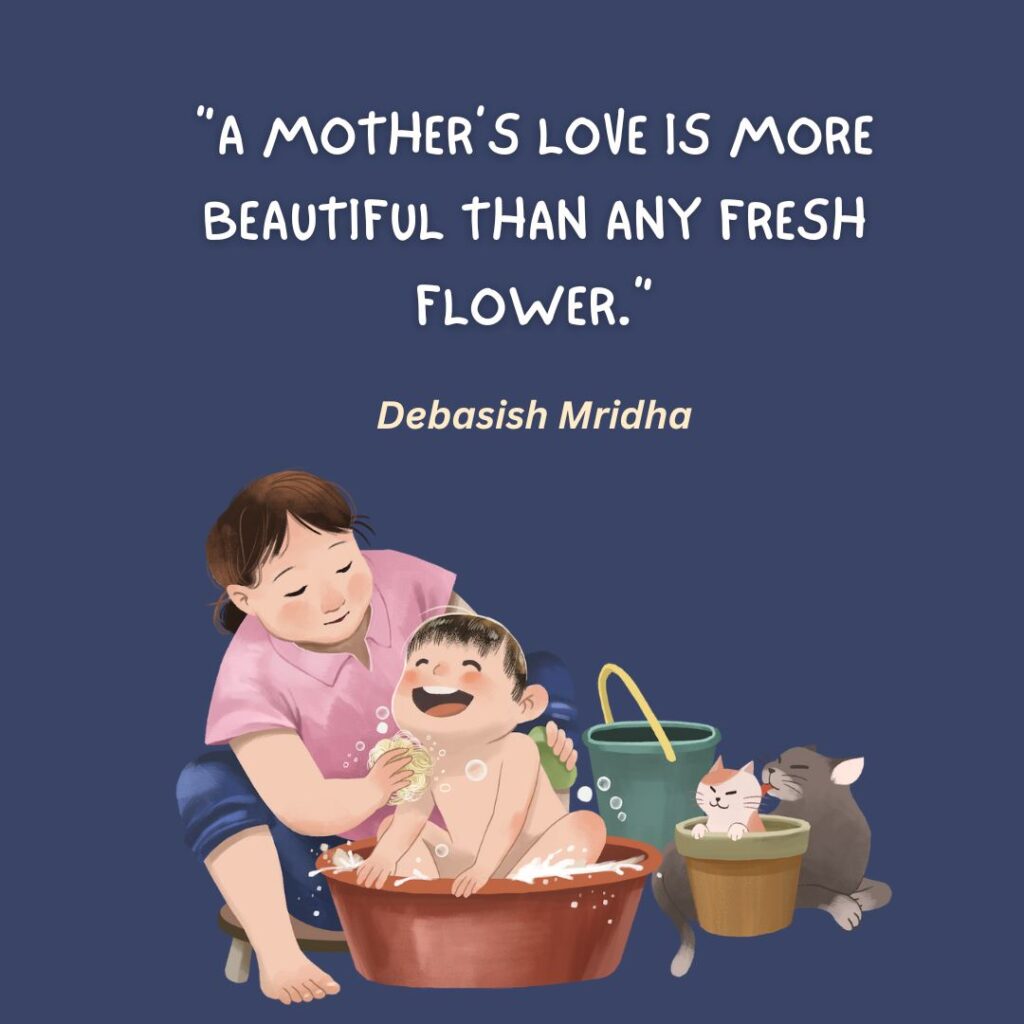 #27 " I love my mother as trees love water and sunshine. She helps me grow, prosper, and reach great heights."

Terri Guillemets
#28 " The woman who is my best friend, my teacher, my everything: Mom."

Sandra Vischer
#29 " To describe my mother would be to write about a hurricane in its perfect power. Or the climbing, falling colors of a rainbow."

Maya Angelou
#30 " No one in your life will ever love you as your mother does. There is no love as pure, unconditional and strong as a mother's love."

Hope Edelman
Useful Links
Best Juneteenth Events 2023 To Celebrate the Holiday
30 Mother and Son Quotes to Celebrate Their Unbreakable Bond