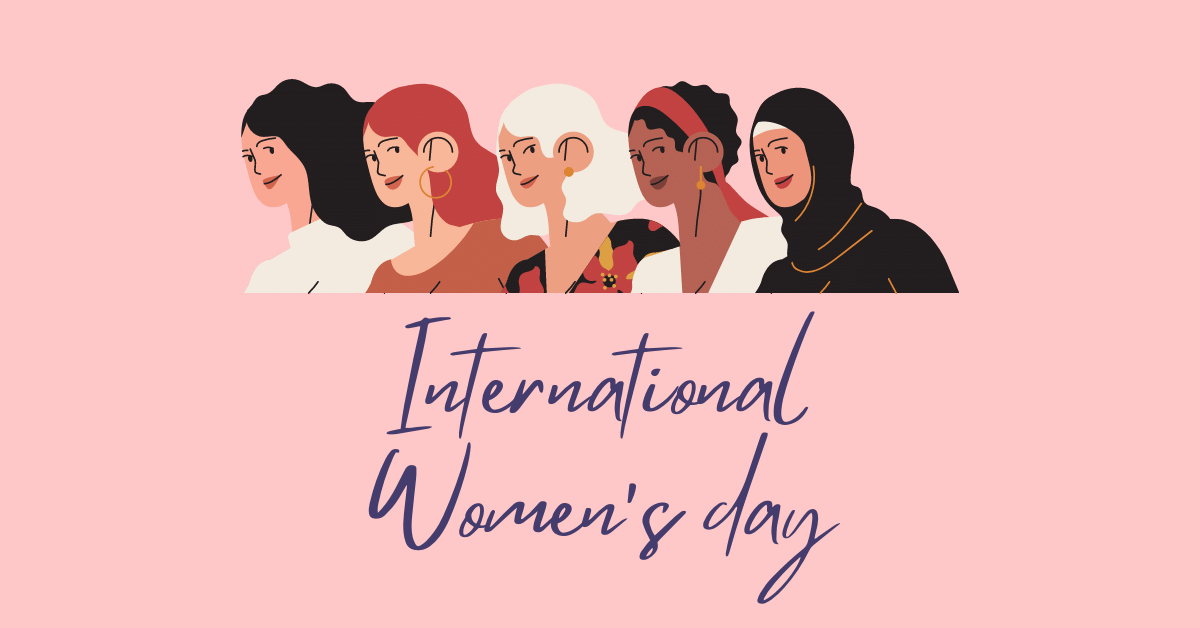 What Every Woman Should Know| International Women's Day 2023
A woman should know her worth and value. Despite how much progress has been made, women are still second-class citizens in many countries all over the world.
From getting paid less than men to being forced into child marriages, there are still so many things holding back women and girls from reaching their full potential.
In honor of International Women's Day, here are some tips for taking advantage of your rights no matter where you live and how to help fight for other women's rights in your community.
International Women's Day 2023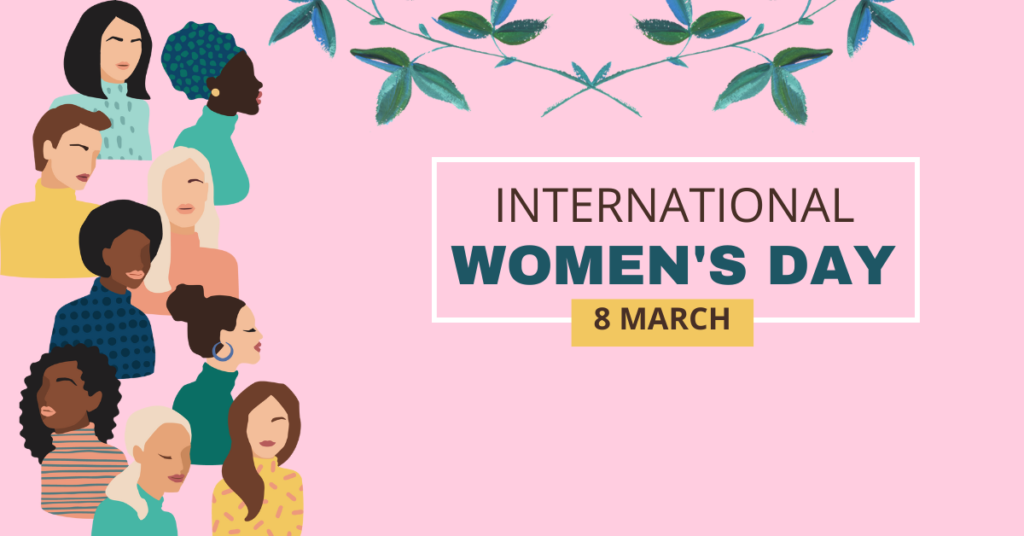 The United Nations has declared March 8 as International Women's Day. This special day is a global day for women to celebrate everything that they are, how far they have come, and all that still needs to be done to reach gender equality.
But even though we can rally and march for our cause, there are many other things we should remember about celebrating our women's rights on March 8.
Why We Need A Day For Women
While women have progressed in many areas, especially over recent decades, there are still a lot of issues that need to be addressed. Women's day is an opportunity for women and men to come together and stand up for women's rights globally.
This can include equal pay, sexual assault awareness, and women getting control over their bodies when it comes to reproductive rights.
International women's day brings a lot of awareness to these issues and helps us take steps toward positive change in regard to women's empowerment and equality.
Women's day is about Celebrating Female Power
Women's day is all about celebrating strong independent female power! This day is also known as International Women's Day and was founded by Clara Zetkin, who was elected chairwoman of the international women's socialist party in 1907.
She had proposed an international women's day at a conference four years earlier but unfortunately, didn't get any further than her own party before she passed away in 1933.
Ways To Celebrate Women's Day
Here are some ways to celebrate women around you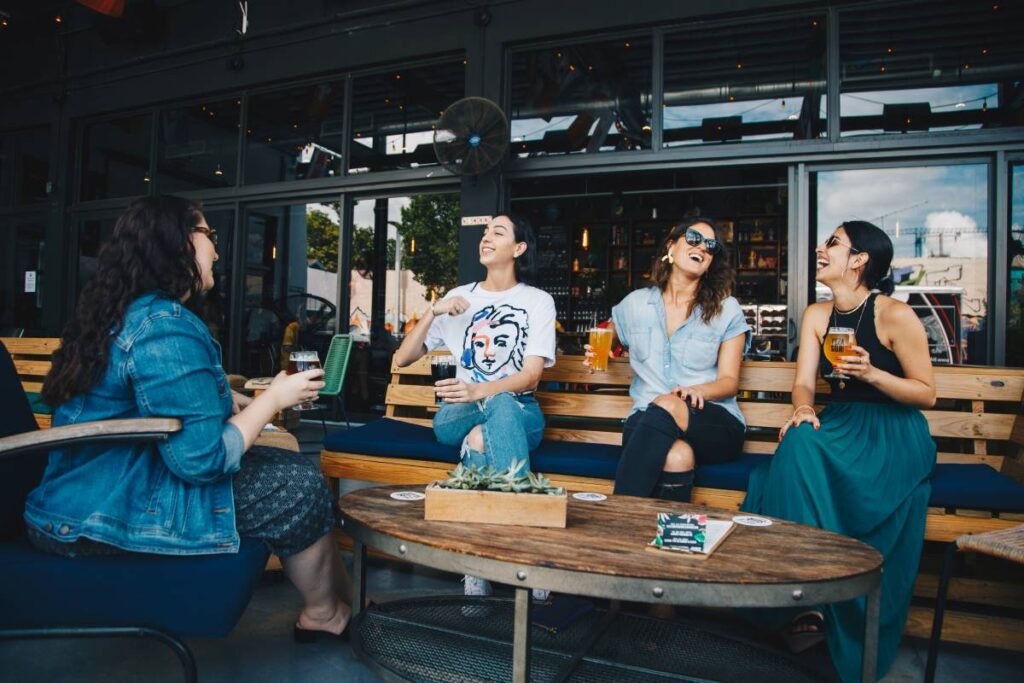 1 ) Spend some time with your girl pals,
Whether you want to paint nails, listen to music, or just catch up on old times. Be a shoulder for her when she needs one, and celebrate her achievements even if it's something as small as passing exams.
Don't limit yourself by thinking It is only women who can celebrate women's day and vice versa. Men too can do all these things and more.
The best part about celebrating women's day is that men get to join in too! Give flowers not only to your girlfriend but also to sisters, mothers, daughters, and so on.
2) Empower yourself
Remember power comes from within oneself not from what others say. Decide what defines you as a woman – Are we nurturers? Are we fighters? How do we fight? When do we care for others and ourselves?
The woman isn't just gender or sex, but something so much more than that. Find your own way of celebrating women's day in your own special way.
Don't be afraid to do it for yourself. Run that marathon, learn to speak Spanish, set up shop online, create art, and go sky diving just because you want to! Never let anyone convince you of something different than what makes you happy.
Things to remember on this women's day
Love and respect yourself:
You must first love yourself in order to grow stronger and be able to love your family and friends. Try to find time to do things that bring happiness and peace into your life. Find your passion and remember you are worthy if you love and respect yourself others will treat you in the same way.
Become a Financially Independent Woman:
Financial independence is essential for women if they want to have control over their life and rights. Financial freedom will give you the confidence and credibility to participate in family decisions as a woman.
You take control of your life the moment you start working for yourself and become financially strong.
Women support women
It's important that we support each other, particularly at work. There is almost nothing we can't do when women support one another. Through mentoring and face-to-face encounters, try to assist other women.
Try to always be willing to support other women, no matter where you are in your profession. If you're the only woman in a male-dominated industry, especially, attempt to help other women advance.
Female coworkers should be praised and supported. We build an environment that promotes an inclusive future for all women when women support and inspire each other.
How To Enjoy The Holiday
There are many ways to celebrate International Women's Day, but one of our favorites is celebrating women in your life.
Whether it's an aunt, a cousin, or a friend who inspires you and makes you laugh, take time to enjoy their company on March 8th. But remember that we should be embracing women every day of the year—and supporting them doesn't have to be difficult!
Women are warriors, leaders, and makers keep changing the world ladies with your strength and education.
Happy Women's day 2023!
" Women dont need to find a voice, they have a voice,and they need to feel empowered to use it , and people need to be encouraged to listen "

Meghan Markle
Useful Links
30 Powerful Self-love Quotes for Women
25 Inspirational Career Quotes From Women Who Made A Difference