Fall Glam Makeup Look 2023
Hello beauties, welcome back to my blog. Today, I will create another fall-inspired makeup look with bold pink lips and shimmery golden eyes.
A glam makeup look is just right for the fall season. Whether you want to create a stunning fall makeup look with smokey, shimmery eyes or dark lips, there are endless possibilities in the fall season.
It's time to wear scarves and boots and prepare for some fall glam! I love the fall season.
It is my favorite season for earthy and shimmery eyeshadows, bold dark lips, and cozy sweaters with pumpkin spice lattes.
Fall Vibes
"A wind has blown the rain away and blown the sky away and all the leaves away, and the trees stand. I think, I too, have known autumn too long."

e.e. cummings
How To Fall Glam Makeup
Here's a fall glam makeup look for the Autumn season.
1-Prep Your Skin First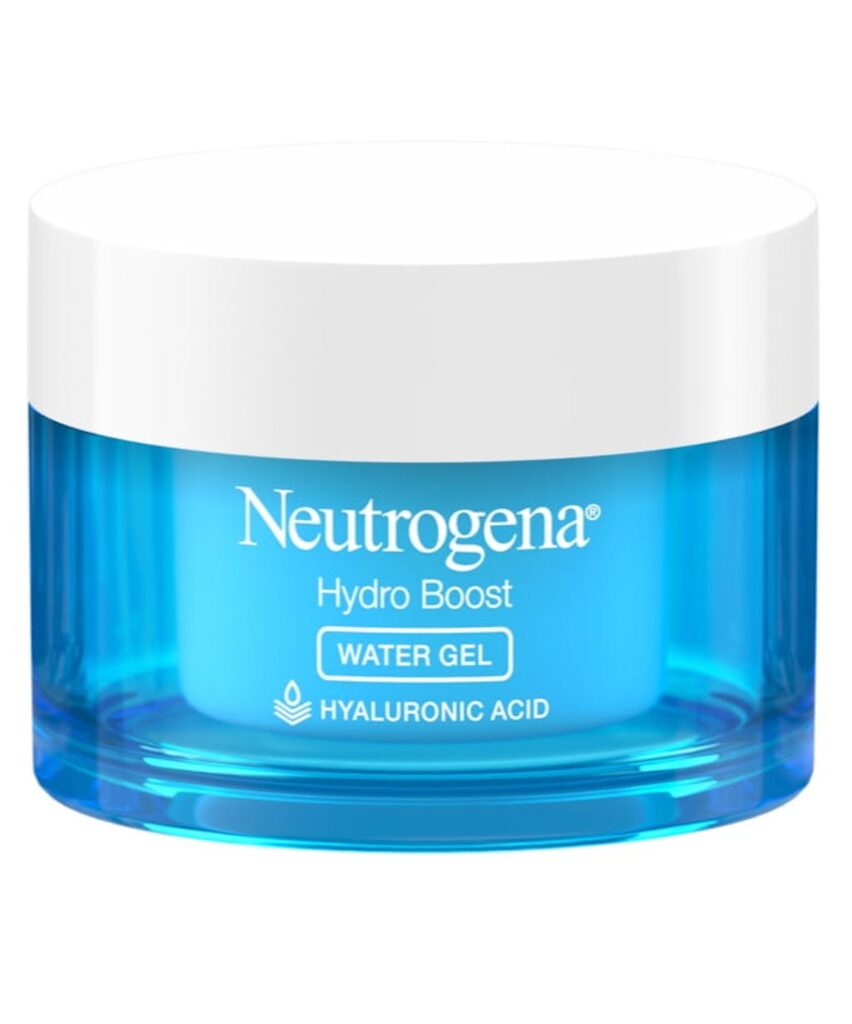 A hydrating primer or moisturizer will prepare your skin for a glam fall makeup look.
I use Neutrogena HydroBoost water gel moisturizer.
By doing this, you will be able to create a smooth canvas for your makeup. My skin feels so soft and smooth after using it.
2-Color Corrector
A color corrector is used to cover blemishes, dark spots, and other imperfections on the skin. Additionally, it can improve the appearance of the skin by making it look radiant and youthful.
I am using red lipstick as a color corrector to cover my dark circles and acne marks. After the color correction, I am using naked concealer to create a clean base look for my foundation.
3-Eyes
Juvia's Place Nomad Palette
Apply concealer to the base of your eyes, then blend it evenly with a beauty blender before applying eyeshadow.
I took a light eyeshadow all over my lid using the Nomad Juvia's palette.
To add depth and dimension, use a darker shade in the crease. I will apply concealer to my lid again, then take shimmery eyeshadows and blend them with my fingers.
The concealer I am using is Nars Concealer in the shade name ginger.
My eyeliner of choice is Sephora eyeliner, and after eyeliner, I will apply mascara on my lashes for a dramatic look.
4-Foundation
The next step is to apply a foundation that matches your skin tone I am using shade The Ordinary Foundation shade no 2.0 YG.
I am again using an ordinary foundation for this, so make sure to blend it well into the hairline and jawline with a brush or beauty blender.
5-Contouring
I am in love with this product. The Hoola Bronzer has been contouring my face for three years now.
It gives such a beautifully natural sun-kissed look, and it blends easily. No fall makeup look would be complete without contouring.
6-Highlight
Finally, we'll add a touch of highlighter to the cheekbones for a glowing finish to add some extra glam to my makeup look, I am using Huda Beauty 3D Palette. The colors are amazing and easy to blend.
The palette is highly pigmented and suitable for all skin tones. It gives you a soft, feminine appearance.
7-Lips
For lips, I'm using two shades from two different brands. The first is Zayfied liquid lipstick in the color Misha, and the second is Bodyshop Shine lip liquid in the shade Gum.
No matter what you choose, just make sure your lips are well-moisturized so they look their best.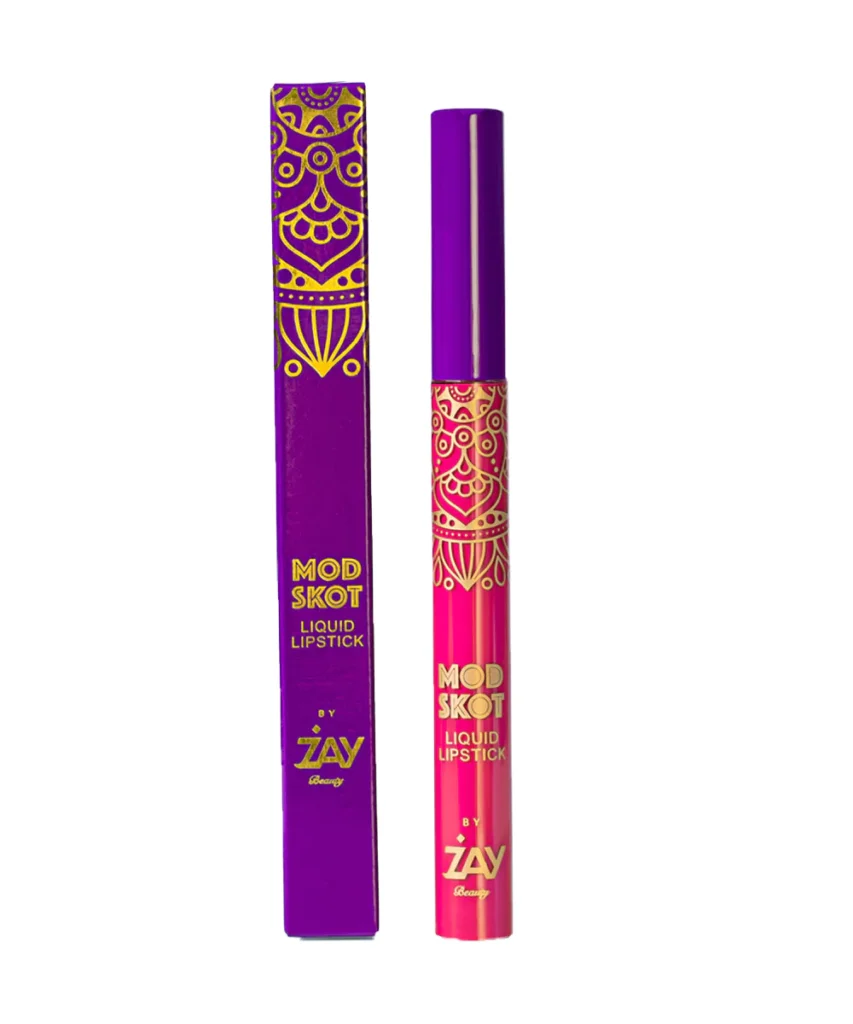 Whatever look you choose, make sure you have fun with it and enjoy experimenting with different makeup looks this fall!
I hope you like this Fall Glam makeup look. You can also check out the complete tutorial on my youtube channel.
Useful Links
Pumpkin Warm Fall Makeup Look 2022