Ultimate Guide to Labor Day Events In new york city 2023
Labor Day marks the final celebration of summer, a chance to make the most of it before it ends.
Let us take a moment today to appreciate and honor those who work tirelessly to improve our world.
While many people take a break from work, it's also an ideal moment to reflect on how the workplace has changed over time and where we still need to strengthen workers' rights. Even on this day off, let us remember how important it is to treat every employee with care and respect.
There are several incredible things to do in New York City over the extended weekend if you happen to be there! There are some great beaches in the city that you can visit on a three-day weekend. There are also fantastic outdoor restaurants to enjoy wonderful cuisine while breathing in the fresh air.
Don't forget to check out the Labor Day events In new york city 2023 that take place around the city at this time of year. If you're searching for one more adventure before the season changes, check out our list of the greatest day trips from the city as there are plenty of things to do in New York City before fall arrives. In NYC you'll enjoy a fantastic Labor Day weekend full of unforgettable experiences!
Related Best Early Amazon Labor Day Mattress Sale 2023
Labor Day events In new york city 2023
1-Labor Day Annual West Indian Day Parade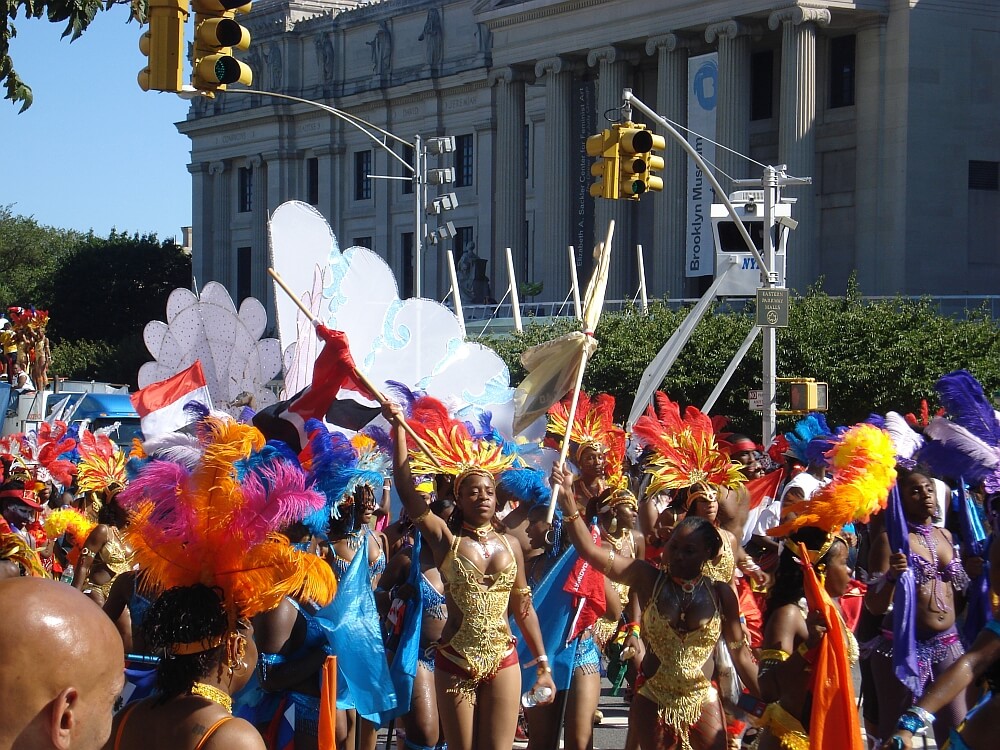 On Monday, September 4, the yearly parade will return for a fantastic and vibrant celebration. The Labor Day weekend in NYC is best remembered for this amazing carnival. The National West Indian Day Parade honors Caribbean roots. The roadway is packed with amazing floats, and performers perform while wearing lavish costumes and feathered headpieces. Find out more
2-Electric Zoo 2023
Every Labor Day weekend in New York City, an electronic music festival called Electric Zoo takes place. The festival will take place at Randall's Island Park on September 1–3, 2023. Some of the biggest names in electronic music are on the Electric Zoo 2023 lineup, including Alison Wonderland, Camelphat, The Chainsmokers, Zedd, GRiZ, Liquid Stranger, Marshmallow, NGHTMRE, Zeds Dead, More En Pure, Tisto, Timmy Trumpet, and many others.
3-U.S. Tennis Open Labor Day Events
The US Tennis Open is a big event during Labor Day weekend in New York City. It happens at the Billie Jean King National Tennis Center and lots of people go there. On Labor Day weekend, you can watch exciting matches with players in the Men's and Women's Round 3, and also in the Round of 16.
The tennis center is nice and the fans make the atmosphere fun. If you want to go, you can get helpful information from the NYC Insider Guide. They can help you with tickets, hotels, the schedule, and where to sit. If you like tennis or want a cool way to spend Labor Day weekend in New York City, you should check out the US Tennis Open.
4-Flag Fest Labor Day Weekend 2023
Celebrate variety, harmony, and freedom at Flag Fest. Everyone can enter for free with an RSVP because of this! Don't pass up this fantastic chance to have a Labor Day Weekend unlike any other.
Enjoy the mouthwatering cuisine and cool beverages we have on hand at our location. Mark your calendars and let everyone know about this! On September 3, 2023, Flag Fest Labor Day Weekend @ SOB's will be the event to attend. Check more details and tickets here.
5- NYC's Labor Day Carnival Boat Ride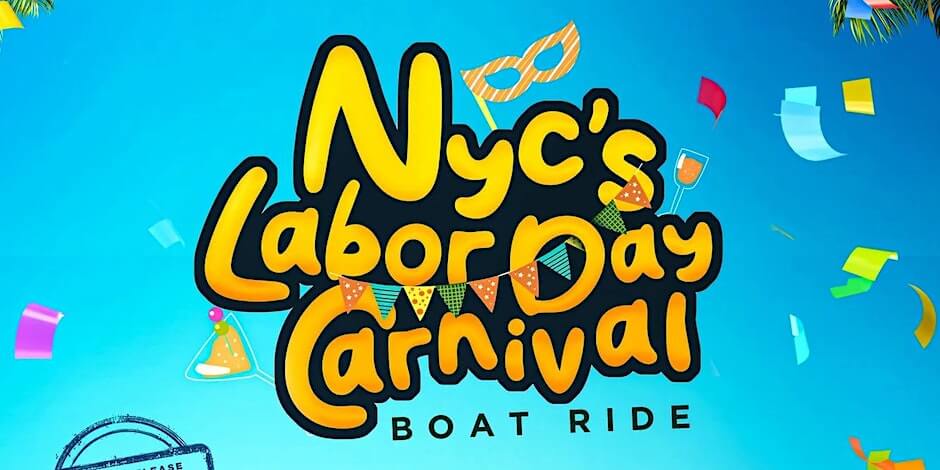 Take the thrilling Labor Day Carnival Boat Ride in New York City. Enter a world of lively music, mouthwatering cuisine, and endless enjoyment. September 3, 2023, departure from Brooklyn Army Terminal; boarding begins at 6 p.m., sailing at 7 p.m.
Exciting steel pan performances, Chutney and Soca acts, live singing, a riddim area, a Tassa band, an international DJ, a wide range of food options, and a fully stocked bar are all included in this all-inclusive event. Don't pass on the best Labor Day weekend getaway! For More Details Click Here.
6-Hester Street Fair Labor Day Weekend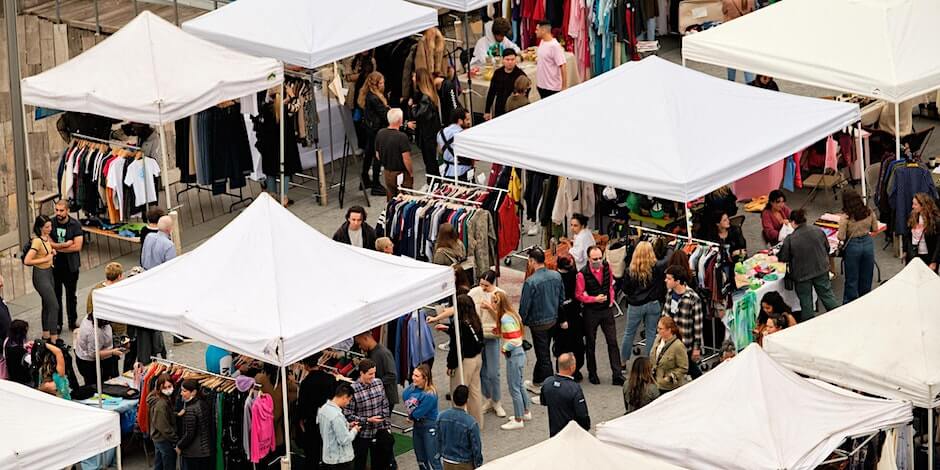 During Labor Day Weekend, there is a two-day party and fair at the Hester Street Fair where you can shop. Along with the stunning scenery and sea breeze of the East River at Pier 17 in the South Street Seaport, they will be providing the most significant New York vendors, snacks, DJs, and beverages for you, your friends, and your family to enjoy. It's undeniable that the Hester Street Fair has been a labor of love, and this weekend is a celebration of all the vendors' hard work.
7-Labor Day Weekend Rooftop Day Party
Join the Rooftop Day Party on Labor Day Weekend at The Delancey. Gaze at the expansive cityscape while dancing, mingling, and listening to fantastic music with companions. Sample the Special Cocktails: Don't forget to try the unique cocktail and refreshments served at the event with a Labor Day theme. Enjoy some tasty and unusual cocktails for yourself.
8-NYC Labor Day Parade 2023
The official NYC Labor Day Parade 2023 happens the weekend following Labor Day in New York City. At 10 a.m., the parade begins at 44th Street and Fifth Avenue.
For More Info Check out Labor Day Parade Nyc 2023.
Labor Day History