30 Best Inspiring New Year Quotes 2023
The new year 2023, is quickly approaching! Now is the time to start thinking about the future. The previous year is important for us to reflect on and plan for the coming year.  
Set your goals for this year with positivity and determination, knowing that anything is possible if you continue to work hard. Each day brings new opportunities for us to explore. We have no idea what is going to happen next.
Is there anything you would like to achieve in 2023 that you are looking forward to? Are you looking for inspirational quotes to motivate you in the new year?
We've curated a list of the best new year quotes to inspire you in 2023. 
New Year Quotes 2023
#1 "Do not wait until the conditions are perfect to begin. Beginning makes the conditions perfect."

Alan Cohen
#2 Each day is a new beginning, the chance to do with it what should be done and not to be seen as simply another day to put in time."

Catherine Pulsifer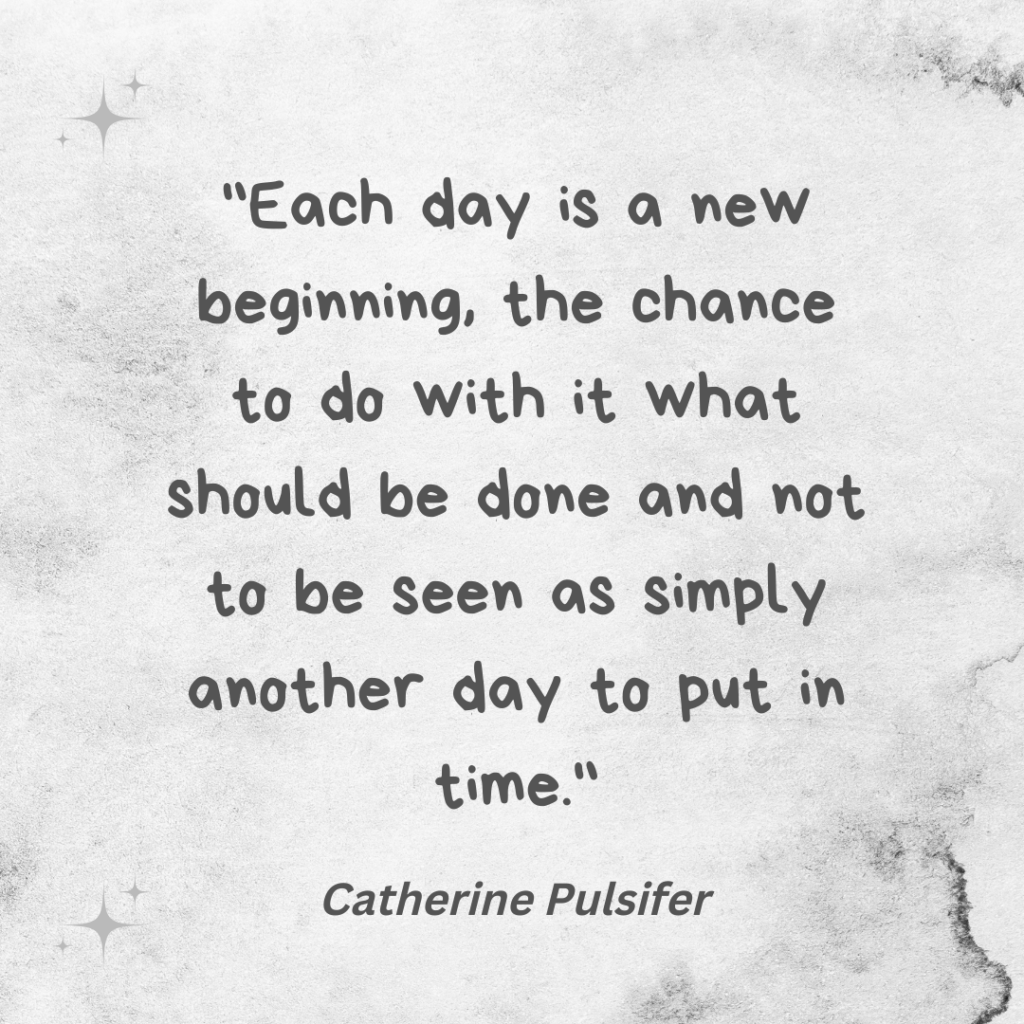 #3 Each New Year, we have before us a brand new book containing 365 blank pages. Let us fill them with all the forgotten things from last year—the words we forgot to say, the love we forgot to show, and the charity we forgot to offer.

Peggy Toney Horton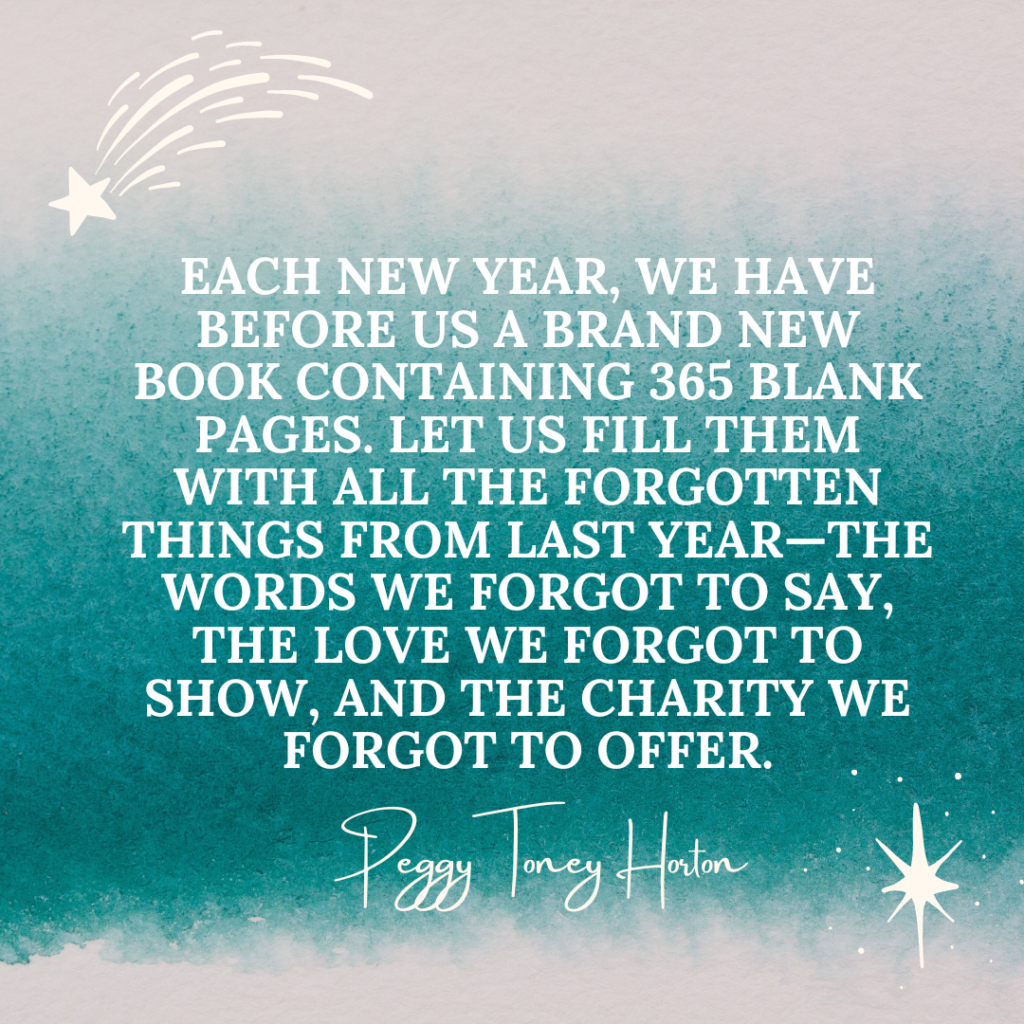 #4 "The object of a New Year is not that we should have a new year. It is that we should have a new soul…"

Gilbert K. Chesterton
#5"It is not in the stars to hold our destiny but in ourselves."

William Shakespeare
#6 "Enter this new year with a gratitude for this new chance to create your dreams."

Avina Celeste
#7 "To improve is to change; to be perfect is to change often."

Winston Churchill
#8 "The bad news is time flies. The good news is you're the pilot."

Michael Altshuler
#9 " The beginning of every New Year is always the best time to give another chance to your neglected talents! "

Mehmet Murat ildan
#10 " Every day is a chance to begin again. Don't focus on the failures of yesterday, start today with positive thoughts and expectations.

Catherine Pulsifer
#11 " Begin today. Declare out loud to the universe that you are willing to let go of struggle and eager to learn through joy."

Sarah Ban Breathnach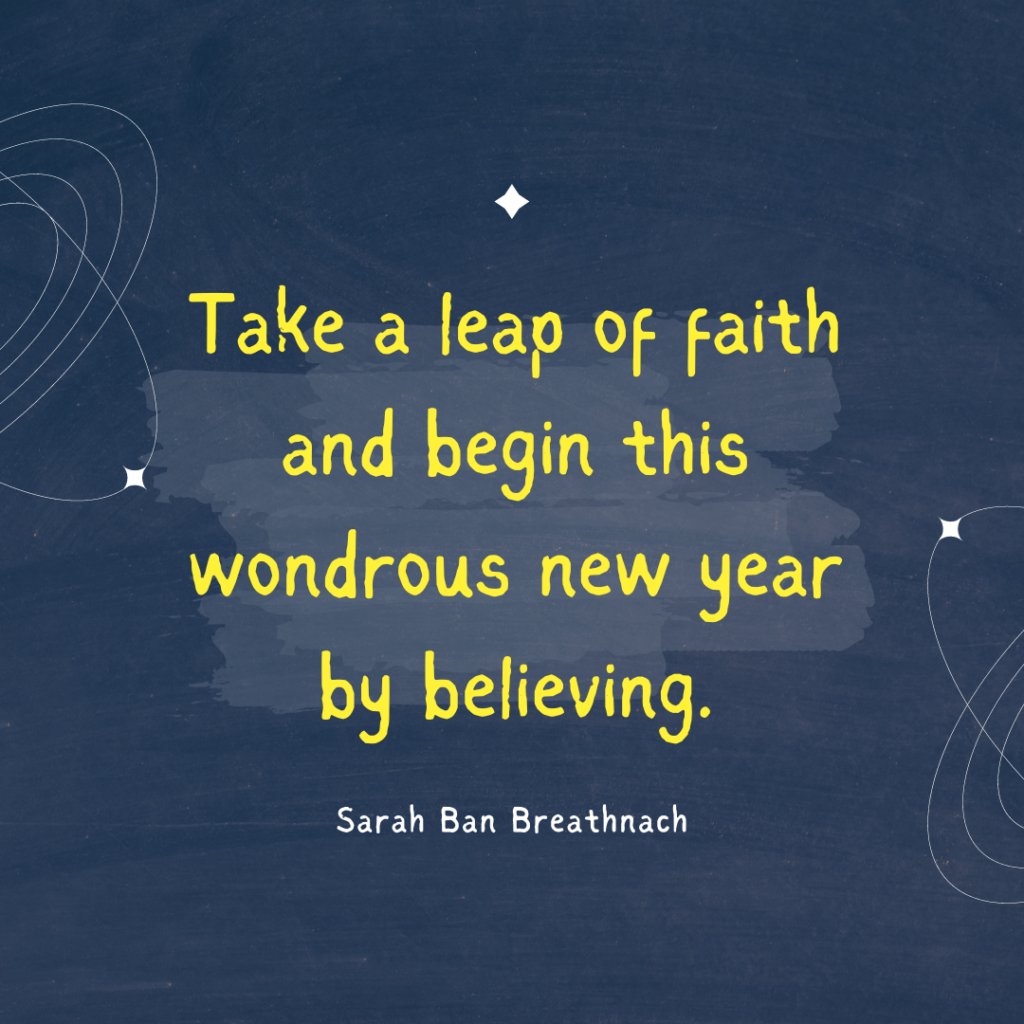 #12 " Now, as we close one chapter, the pen is gradually inking up, preparing itself to write the next."

Mie Hansson
#13 " Always bear in mind that your own resolution to succeed is more important than any other "

Abraham Lincoln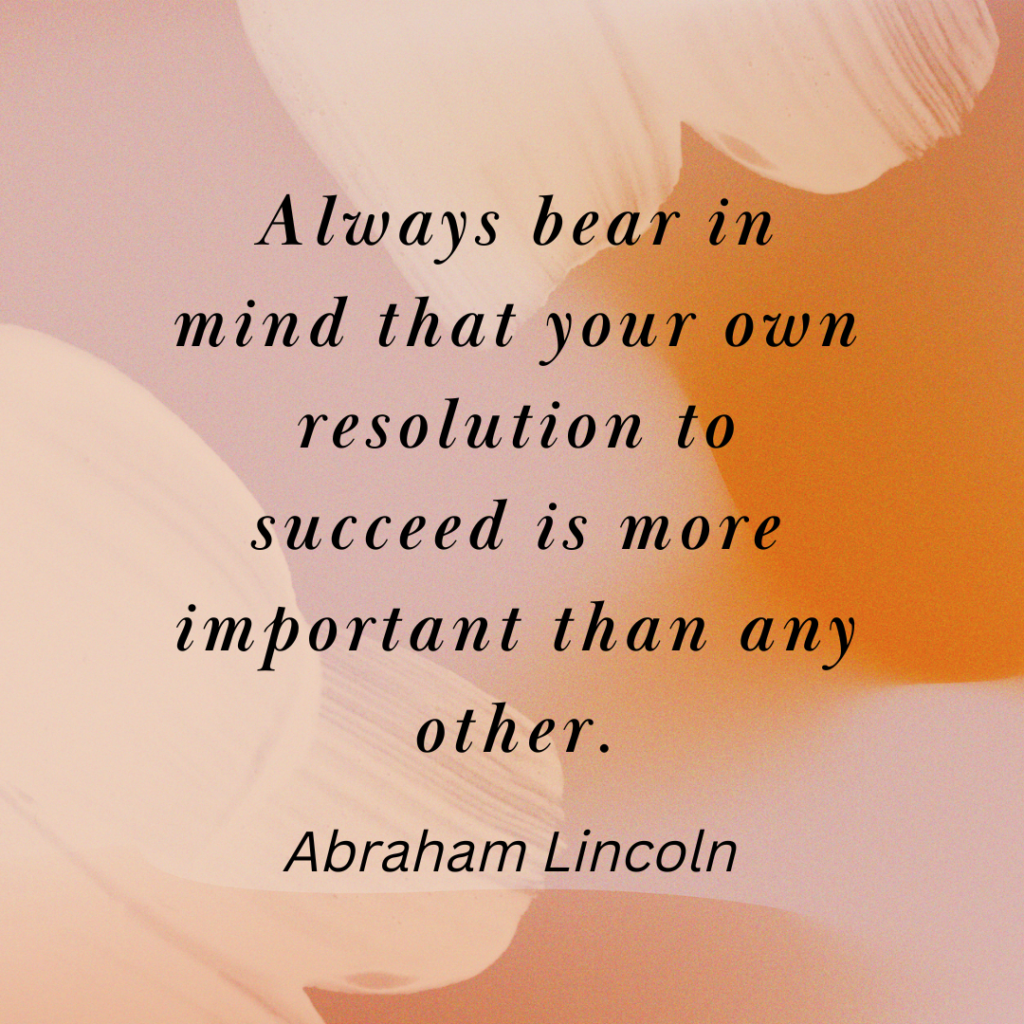 #14 " We become what we think about "

Earl Nightingale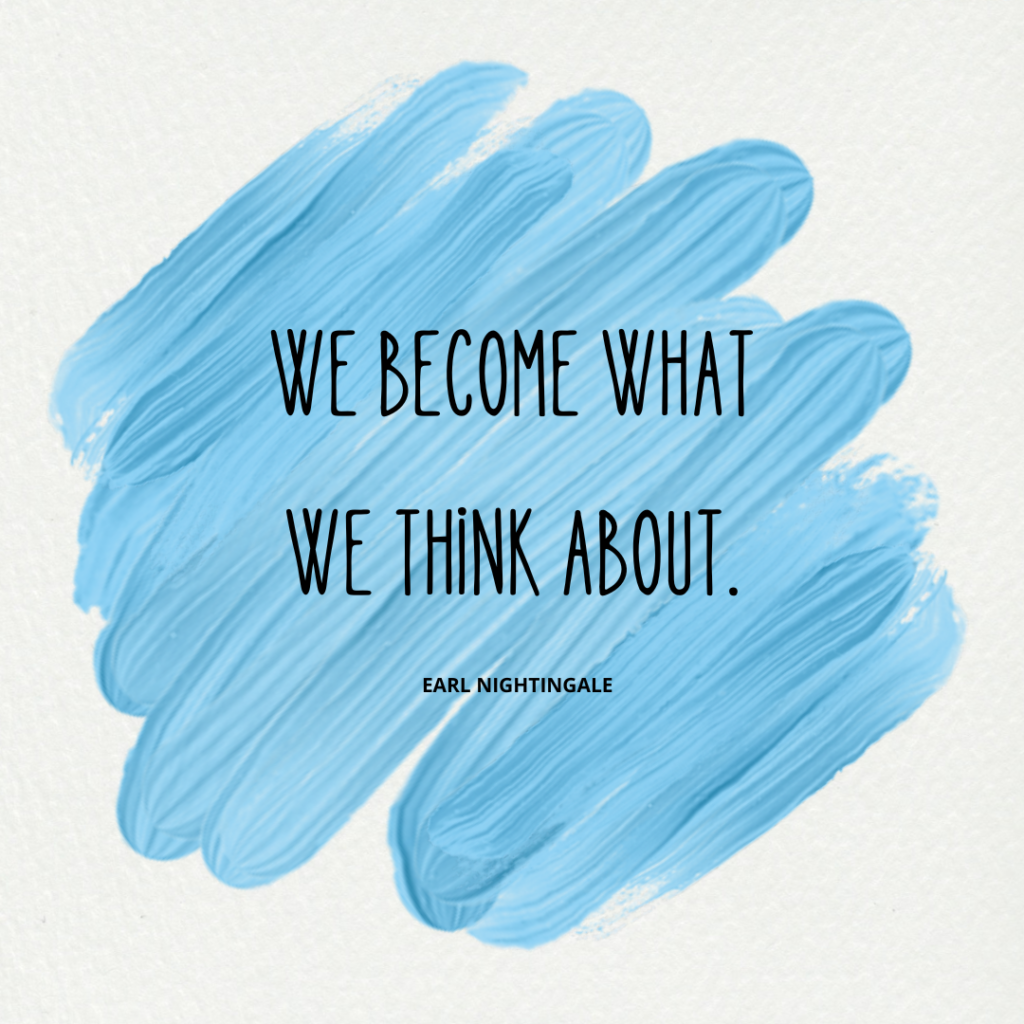 #15 " A clear vision, backed by definite plans, gives you a tremendous feeling of confidence and personal power "

Brian Tracy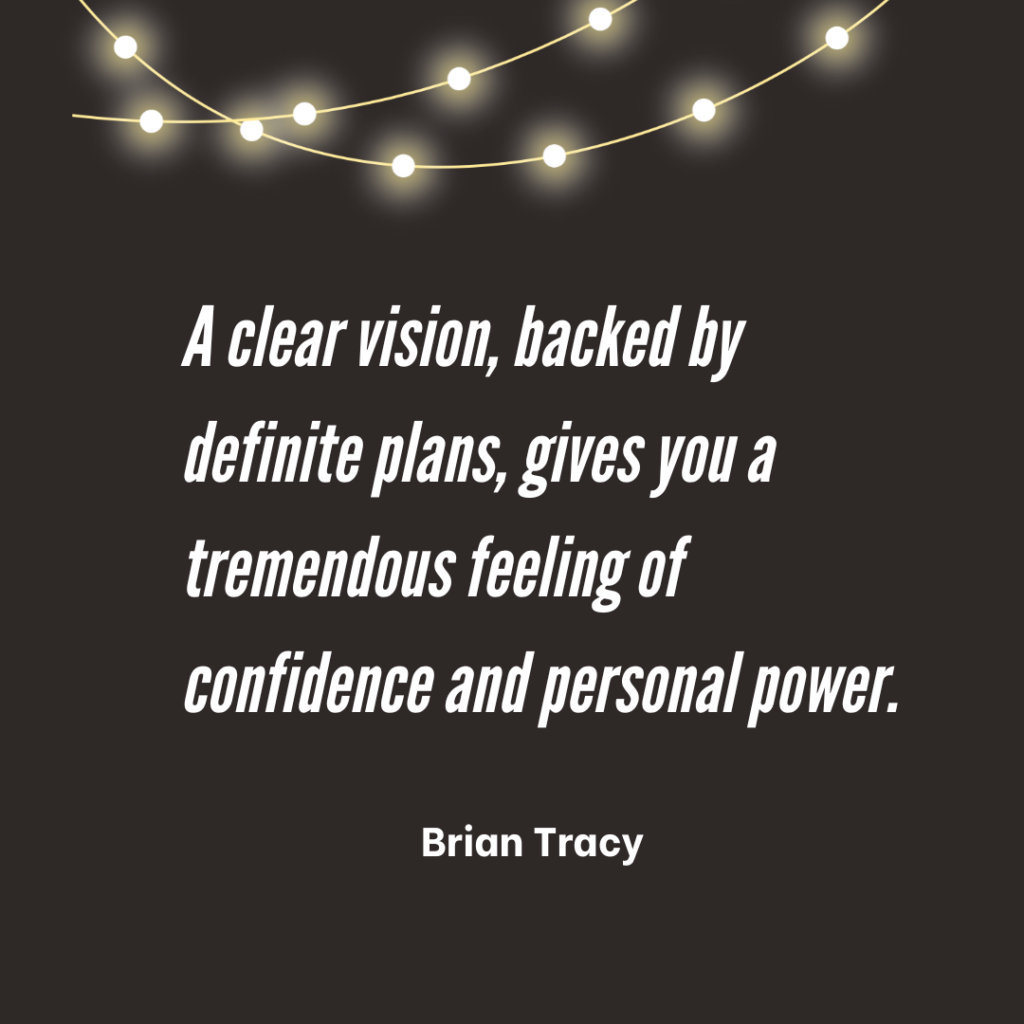 #16 " Write it on your heart that every day is the best day of the year "

Ralph Waldo Emerson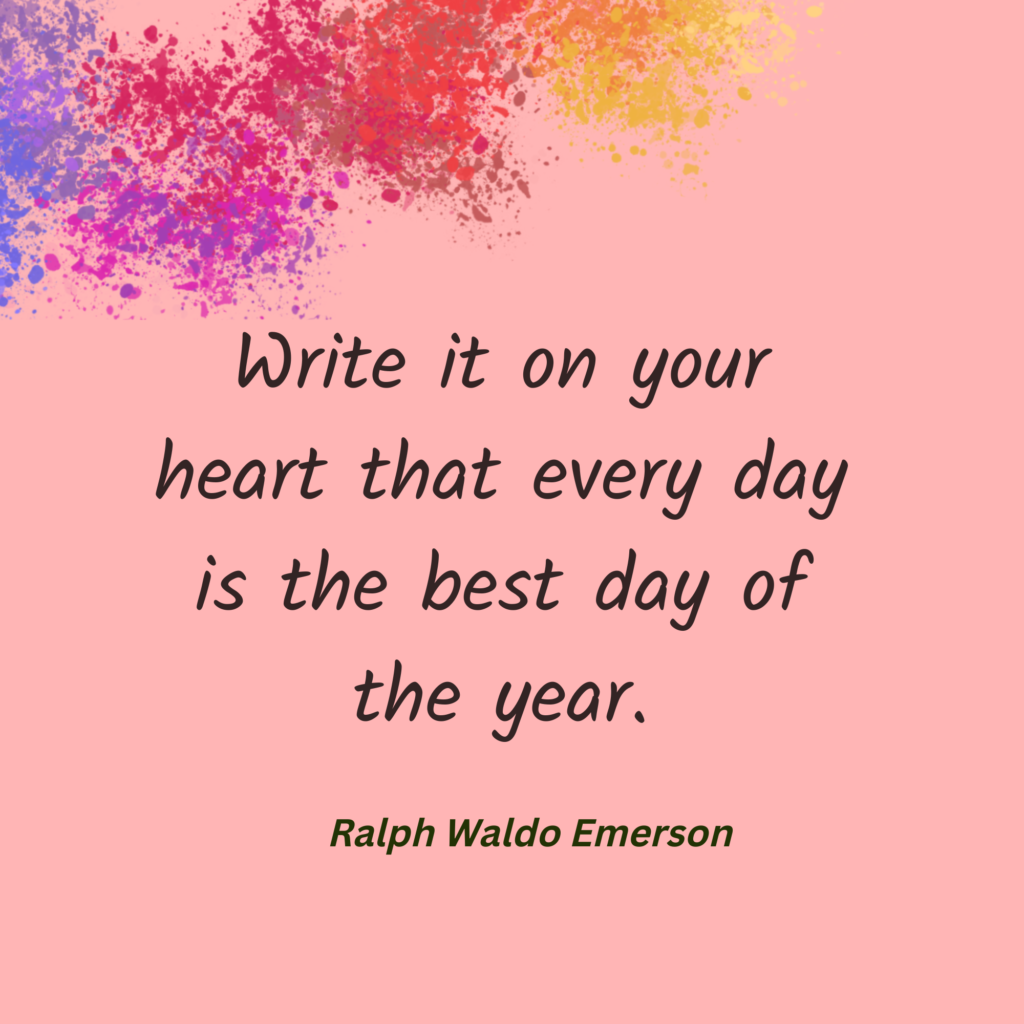 #17 " Tomorrow is the first blank page of a 365 – Page Book. Write a good one "

Brad Paisley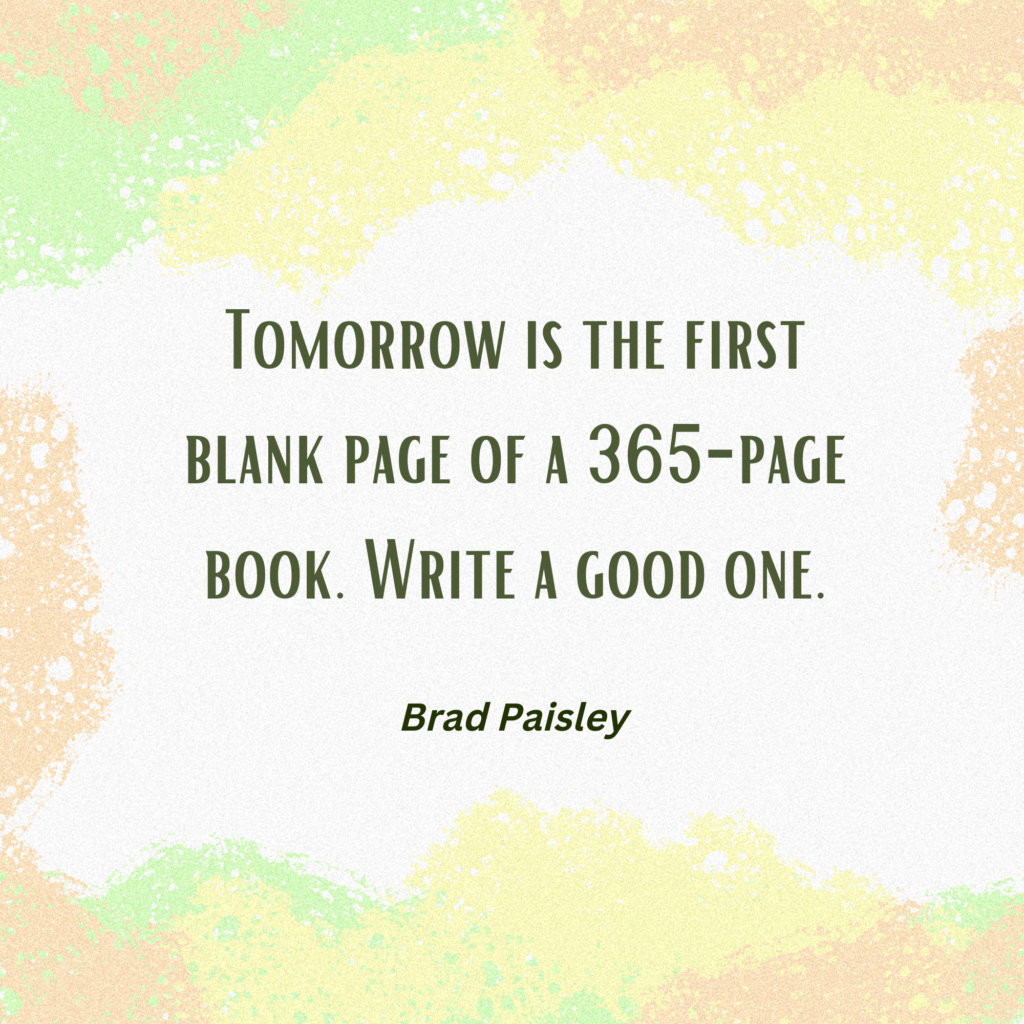 #18 " Life is not about expecting, hoping and wishing, it's about doing, being and becoming."

Mike Dooley
#19 " And now we welcome, full of things that have never been "

Rainer Maria Rilke
#20 " Never Underestimate the power you have to take your life in a new direction "

Germany Kent
#21 " Each passing year sees changes in our world, our society, but we also change and grow up to appreciate the value of each day of every New Year."
#22 " All our dreams come true if we have the courage to pursue them"

Walt Disney
#23 " There is nothing magical about the flip of the calendar, But it represents a clean break, A new hope, and a black canvas."

Jason Soroski
#24 " This cannot be a year of talking, of wishing of wanting this has to be the year, you get done!

Eric Thomas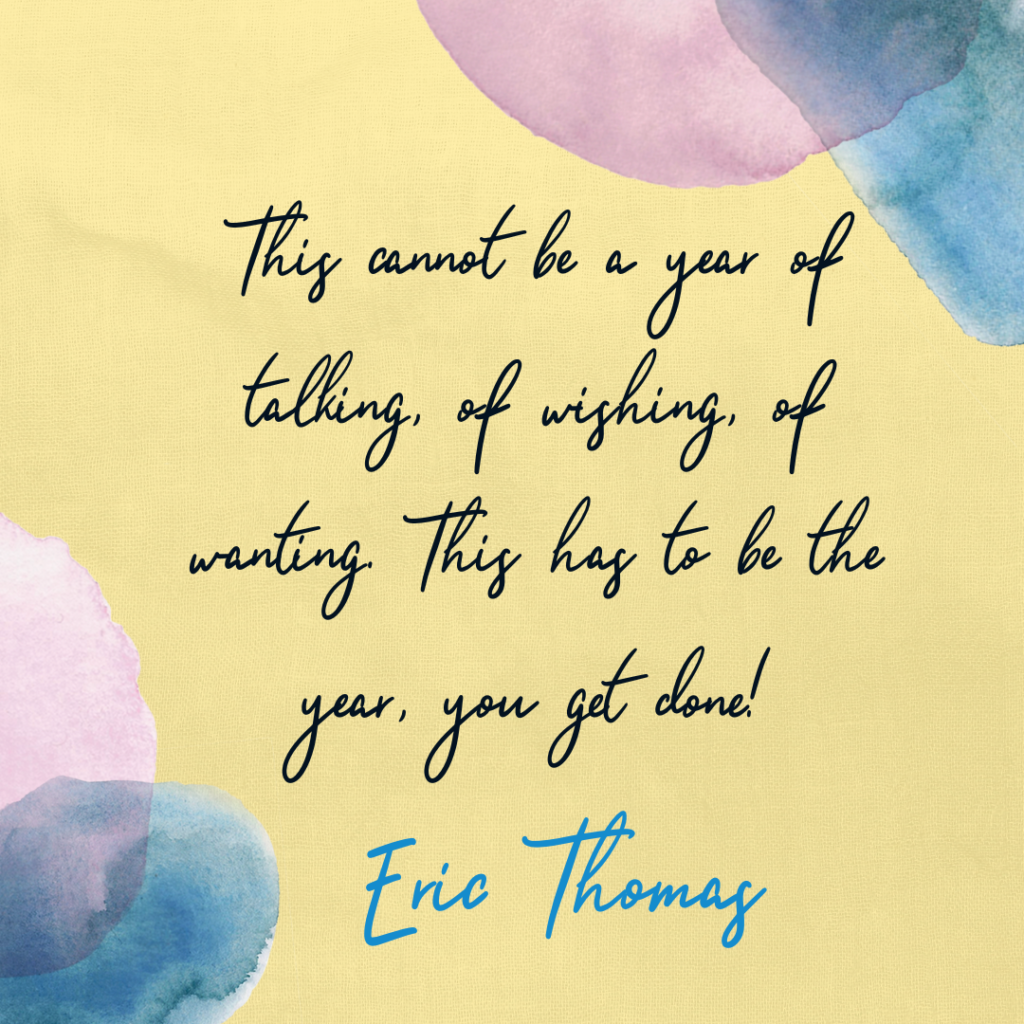 #25 " Let go of past years and as the new year begins, let it be a year where you try new things, learn new things and develop to the potential within you."

Theodore W. Higginsworth
#26 " The ending of the year is also a time when serious people want real changes in their lives. Change offers a fresh new start, a new beginning and rightly so."

Boomy Tokan
#27 " The secret of change is to focus all of your energy, not on fighting the old, but on building the new. "

Socrates
#28 " Don't live the same year 75 years and call it a life."

Robin Sharma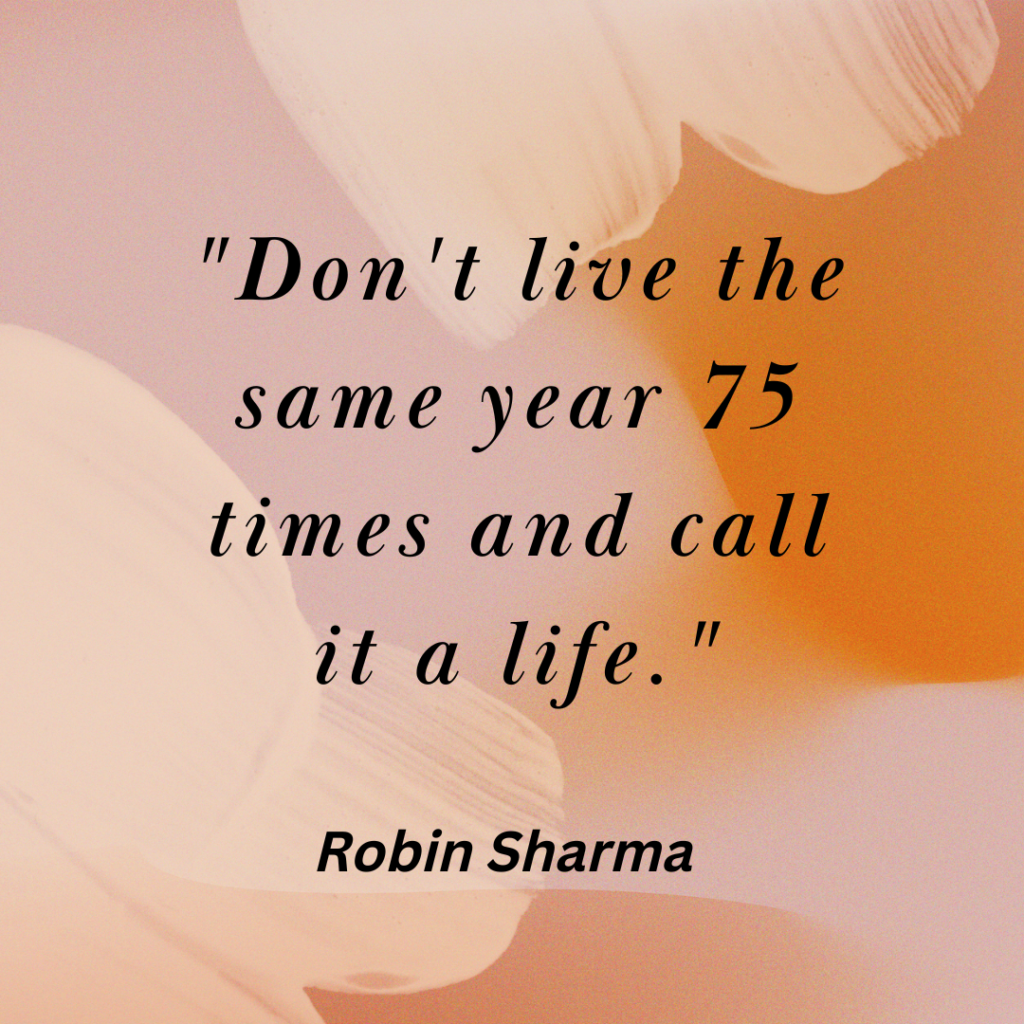 #29 " It takes courage to forgive love and allow yourself to embrace it again, its like discovering wings you thought you've lost "

Micheline Jean Louis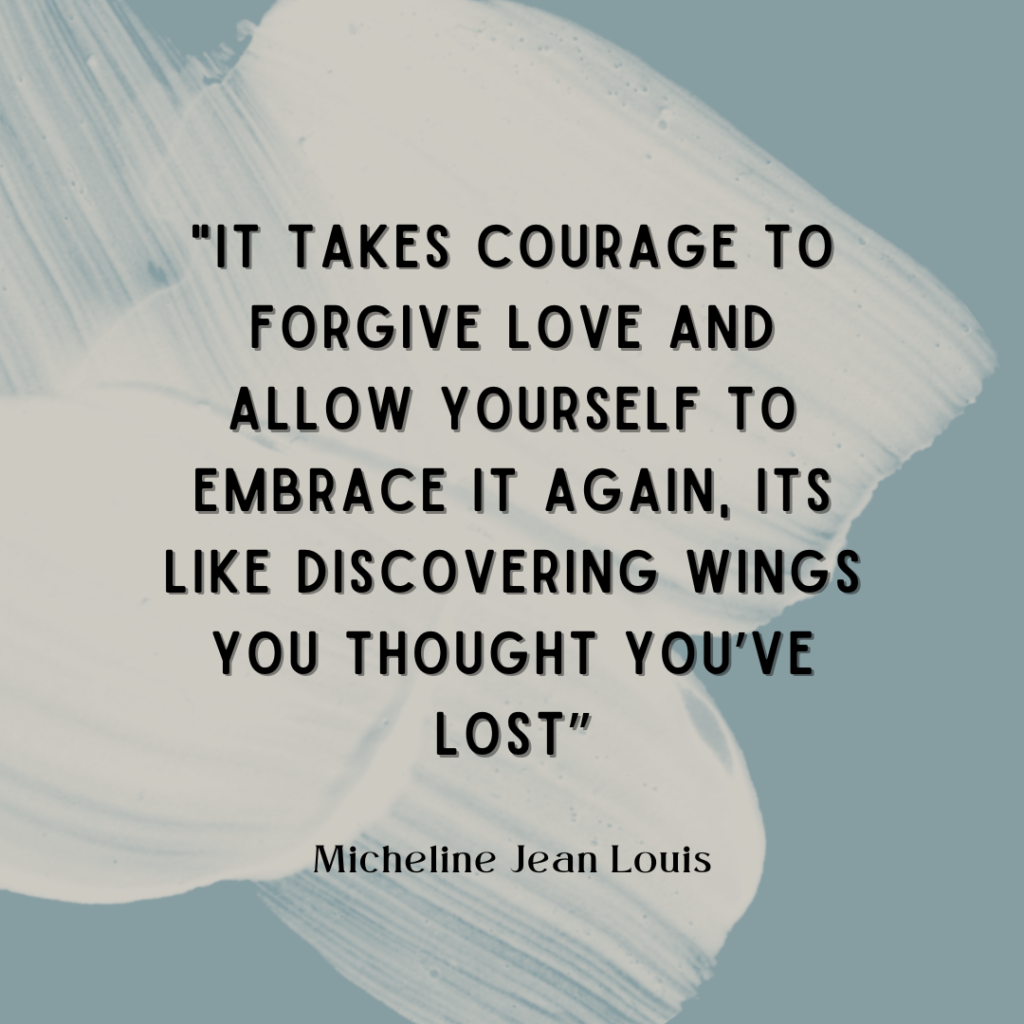 #30 " Each new breath and moment is a gift. We can choose to start with a clean slate in the here and now."

Kaleb Kilton
These New Year Quotes will boost your motivation to face the new challenges ahead! Why wait? Prepare for the new year and make resolutions. Be specific about your goals and set them broadly.
Useful Links
50 Best Merry Christmas Quotes