5 Ways How To Budget for Christmas
How to budget for Christmas?
With Christmas just around the corner money may already be tight, especially if you want to provide your family and friends with a good Christmas this year.
However, there are some things that you can do to make sure that you have all the funds and gifts you need; these tips and suggestions should help you have the best Christmas ever!
Budget your holiday spending based on what you can afford rather than what you don't want. Find out how to make the most of your holiday spending.
To help you on a budget have a fun Christmas, here are some ideas.
1- Keep Track Of Your Income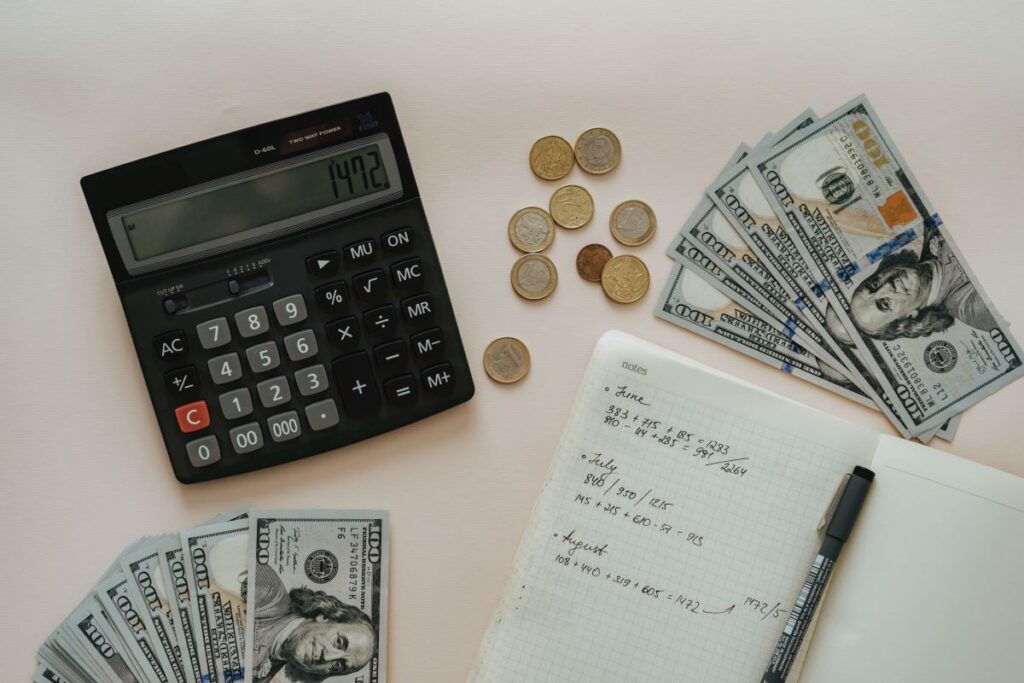 Tracking your income is one of the most important things to do when budgeting for Christmas. As a result, you will be able to determine how much money you have available to spend on gifts and other holiday expenses.
Using a budget worksheet or tracking your spending with a financial app is one way to keep track of your income.
Whatever method you use, stay on top of your finances so you can stick to your Christmas budget. Make sure you keep track of your income and spending regularly. Make adjustments to keep from overspending this holiday season if you find yourself falling behind.
2- Write down your expenses.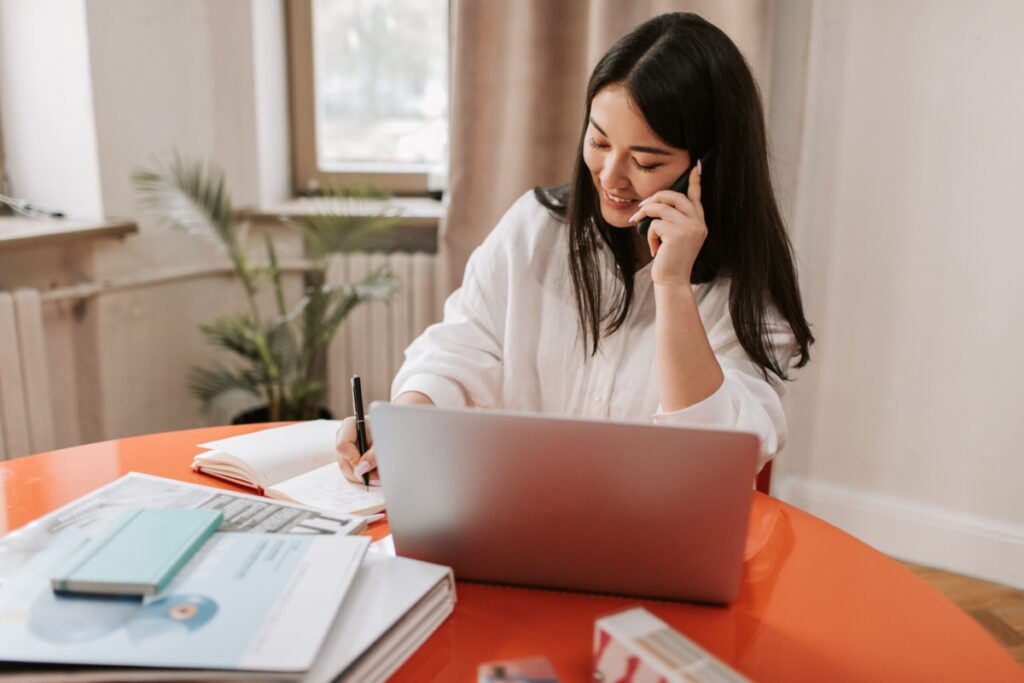 One of the best ways to budget for Christmas is to write down all your expenses. It includes gifts, food, travel, and any other holiday-related costs. Start by making a list of everyone you need to buy gifts for along with what you would like to get them.
Then, estimate how much you'll spend on each person. Once you have a total gift budget, add in the cost of food, travel, and any other holiday expenses.
Now that you have a good idea of your overall Christmas budget, start looking for ways to save money. See if you can find cheaper gifts or travel options.
And be sure to keep an eye out for sales and coupons! By following these tips, you can budget for Christmas without breaking the bank.
3-Your expenses should be equal to zero after deducting your income.
If you want a zero-based budget for Christmas, your expenses should equal your income after deductions. Keeping track of your spending will help you avoid overspending.
You may need to adjust your budget as you go along, but if you stick to it, you should be able to have a zero-based budget for Christmas.
Here are five tips to help you stick to this budgeting method
Make a list of all your sources of income and expected expenses.
Make a list of non-negotiables and those you can reduce.
Find ways to save on your holiday expenses.
Have a plan for any unexpected expenses that come up
Stick to your budget
For Example
For example, you can shop sales and use coupons to get discounts on gifts and food.
A portion of your income could be set aside for unexpected expenses if you put some extra money into savings.
4- Start Shopping Early
When you shop early, you have a better chance of finding what you want at a price that fits your budget. When you wait until the last minute, you could end up spending more than you intended.
Starting early can help you spread the cost of gifts and other bits over a few paydays if that's what you planned.
Useful Links
30 Best Inspiring New Year Quotes 2023
10 Breakfast Ideas For Christmas Morning 2022
50 Best Merry Christmas Quotes For Holiday Season 2022
50 Thanksgiving Quotes to ShareThe Spirit Of Thankfulness & Gratitude