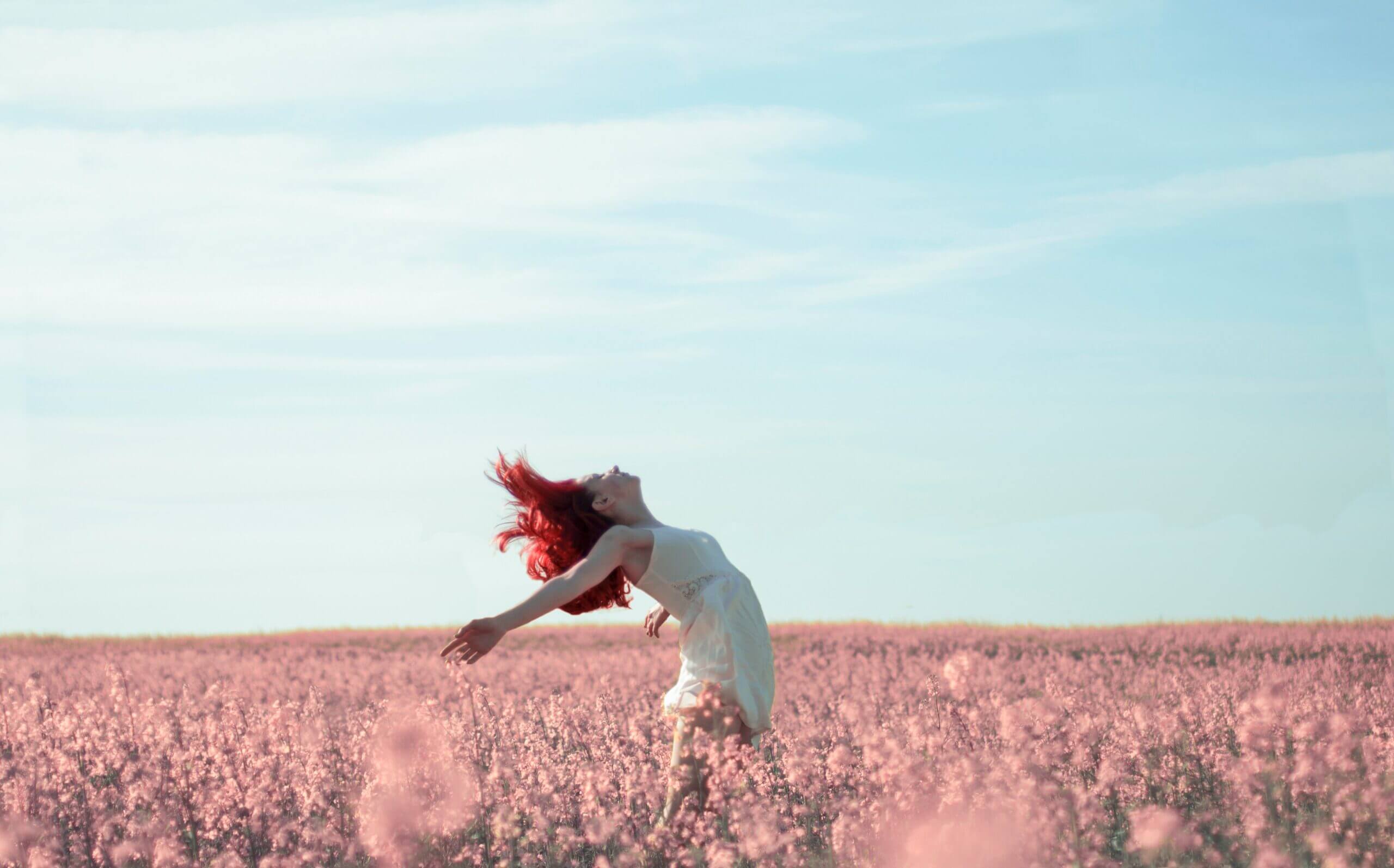 5 tips for self-love and growth
5 tips or strategies today we going to discuss in this post. Self-care and growth started when you are ready to let go of your past and accept your present to start your self-care and self-love journey just think in this journey about who you want to be if you got started today where would you be in 5 years. These 5 tips are only helpful for you if you let go of your past and accept your present.
But actions without a plan are nothing when you take a leap of faith it will be easier for you to accept who you are. In life, we make so many mistakes we fall we stand up we broke and again we find the courage to start our journey because our mistakes do not define who we are.
So in this post, I am going to discuss 5 self-care and productivity tips you get to know with only small things, and by putting in small efforts you can still look after yourself.
5 tips for self-love and growth
1-Finding happiness in small things:
How you can find happiness in small things? I realized most of the things which I think made me happy in past now no more bring joy in my life. In process of personal growth, I just sat down with my pen and paper and asked myself what brought the most happiness in my life?
You can also do this exercise to find what brings happiness in your life, and truly most of the things which bring happiness even don't cost a penny like going out for a walk, working on your ideas, dreams you have in your head from a long time.
Add this tip to your life So just sit today find time for yourself grab a cup of coffee or green tea and ask What brings the most joy in your life? In this way, you can start your self-care and productivity journey without any cost.
2-Skincare as self-care:
Skincare is also a great part of self-care you can use different kinds of rituals in your skincare routine to feel more special and happy. In just three steps you can feel more confident you just need a good cleanser, sunscreen, and moisturizer. Once a week you can do the scrubbing and use a sheet mask in your self-care routine.
These small rituals help you to feel calmer and more confident. Life throws us so many challenges and it can affect your productivity and health. Just try to get some time for yourself and try to have a spa day at home, Prioritize yourself and make time for self-care.
3-Cut Off toxic people:
The third step and tip for the self-care journey are to cut off all toxic and negative people remove them from your life and let them go because they don't respect your boundaries, they always try to prove their point they try to control you, and always try to make you feel unworthy they stop your growth and success. Toxic People always put you down hurt your feelings and never accept their mistakes. They are dishonest and never respect your feelings
I refuse to live as half of myself because other people can't handle all of me

Rachel Hollis
Surround yourself with those people who love you and care about you people who push you to achieve the best in your life. Always choose people that are trying to help you to be a better version of yourself. Surround yourself with positive people who help you to grow.
4- Reset when you need to: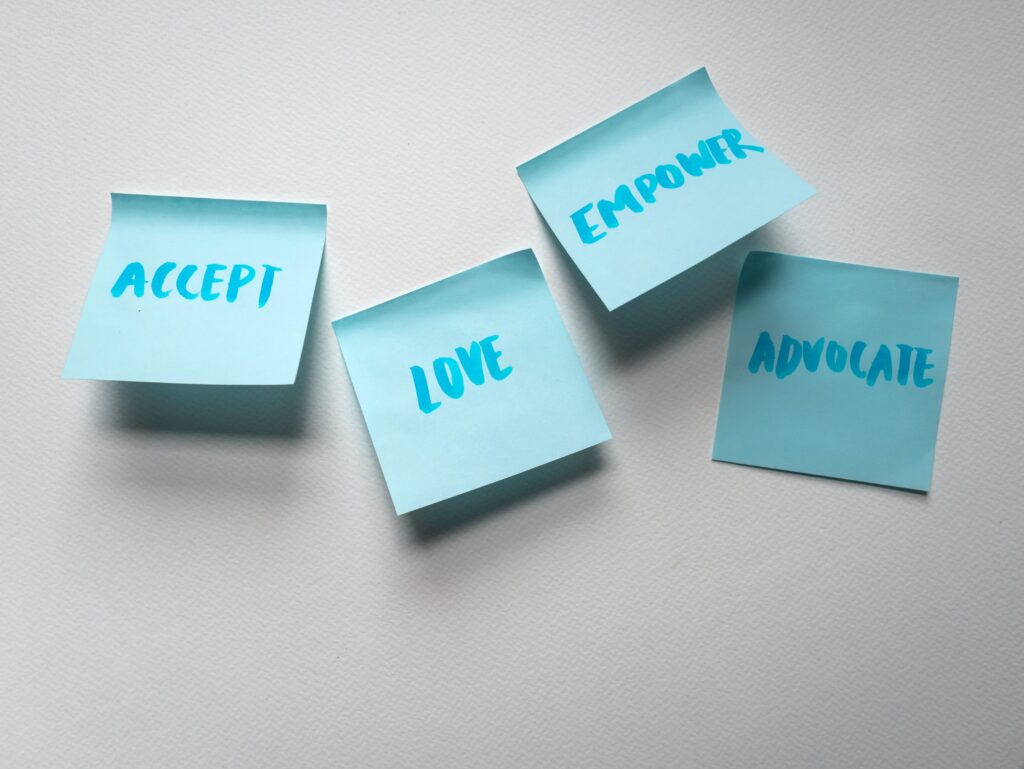 You can reset your life in simple steps.
Start small and organize your wardrobe.
Take a break from social media.
Unfollow those people who stop you to be your best version.
Eat healthily, exercise joined Gym.
Evaluate your budget Cut off unnecessary expenses.
Start something you love.
With these small tips and simple steps, you can reset your life again and you can become your best version of yourself
5- Allow yourself to make mistakes: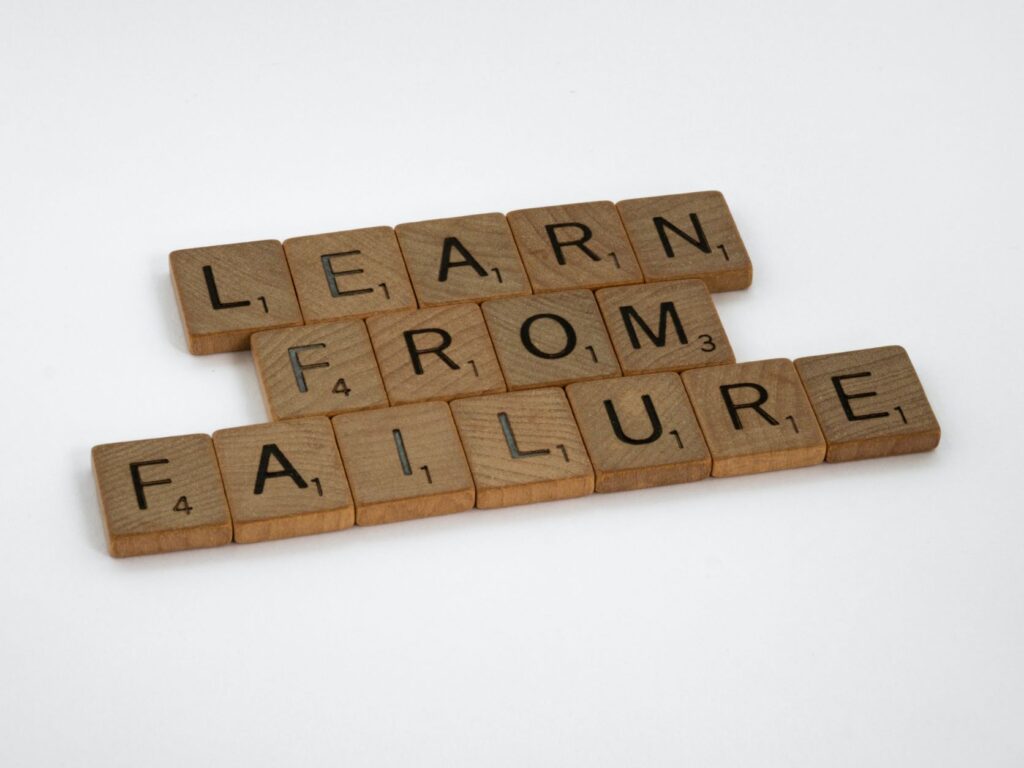 The most important tip and part of your self-care journey are to allow yourself to make mistakes if we make these mistakes these mistakes give us a lesson and they help us to be a better person in the future.
Learning about the self-love journey is a long process it is difficult for us to stay on track and practice self-love because of a lack of compassion that we have for ourselves.
When we make mistakes try to accept mistakes because they are part of your journey rather than beating yourself try to embrace those mistakes learn from these mistakes and consider them as lessons to improve your life. Life is all about ups and down if you have a positive mindset you can learn from your mistakes and grow a positive mindset.
I hope you like this blog post and find these 5 tips for self-care and growth helpful if you like this post do comment and start your self-care journey today.