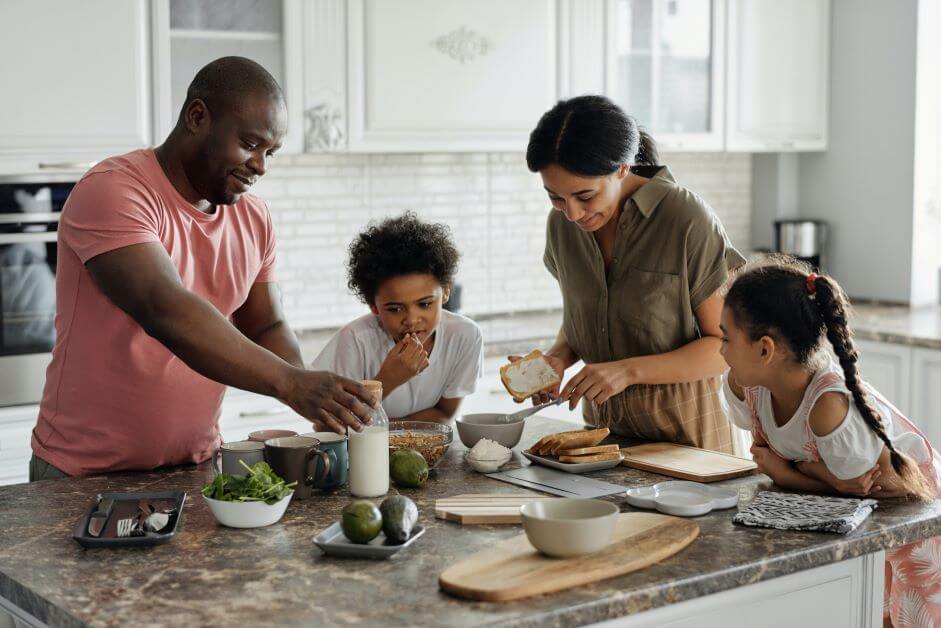 10 Breakfast Ideas For Christmas Morning 2022
Breakfast on Christmas morning should be simple, easy to prepare, and delicious. The holiday season is a time to open presents and make memories. Christmas Day breakfast ideas that are fast and festive. You'll be able to provide a tasty meal without compromising your ability to create new Christmas morning memories.
Here are Some Easy Breakfast Ideas For Christmas Morning
1-Hash Brown Potato Breakfast Casserole
Try this hash brown breakfast casserole recipe the day before Christmas morning if you like assembling a casserole the night before. This is a delicious one-dish meal that is served with potatoes, sausage, cheese, milk, and butter.
Top it with cherry tomatoes and chopped fresh spinach to add a festive touch. With such rich and delicious fare, everyone might need a nap after breakfast.
2 -Christmas Quiche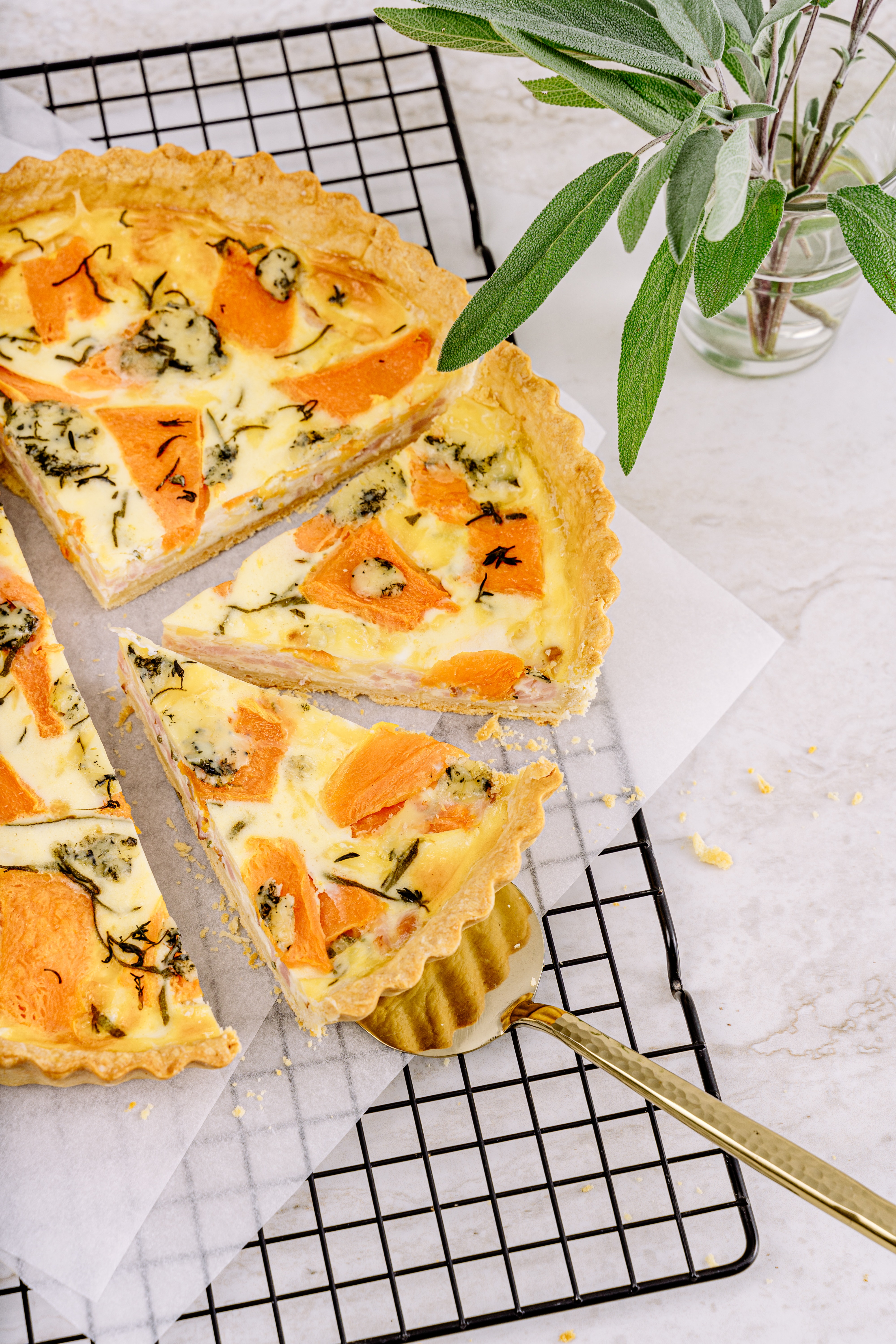 Make a quiche the day before Christmas and pop it in the oven while people open gifts. Everyone will be hungry by the time the quiche is ready. Try this recipe for broccoli quiche for a savory quiche with lots of green veggies.
If you want to add even more green, you can add spinach or Swiss chard. Before serving, top the finished quiche with diced tomatoes or stir in some red bell pepper.
3 -Coffee Cake and Wassail
In order to have a quick snack available for everyone after they work up an appetite opening presents, bake a coffee cake the night before Christmas.
Before going to bed on Christmas Eve, prepare a batch of wassail in the slow cooker for a warm, fragrant beverage that makes a beautiful replacement (or addition!) for actual coffee.
4 -Merry Sweet Potato Muffins
Who doesn't love homemade muffins? A popular side dish for holiday meals is sweet potatoes. For Christmas dinner, if you're making a sweet potato casserole, cook a few extra potatoes and use them to make a batch of sweet potato muffins for breakfast. These are an excellent choice because they are simple to munch on while the gifts are still being opened.
5 -Slow Cooker Oatmeal
On Christmas Eve, prepare your preferred overnight oatmeal recipe in the slow cooker. Add some cinnamon, nutmeg, apple pie spice, or pumpkin pie spice to give it a festive touch.
The kitchen will smell like Christmas and the oatmeal will taste fantastic! Set out several bowls along with a variety of Christmas-themed add-ins and garnishes, such as jellied cranberry sauce, and diced dried fruit.
6 -Pumpkin Cinnamon Rolls
The cream cheese icing on top of the soft and fluffy pumpkin cinnamon rolls is layered with pumpkin spice and packed with pumpkin. The best Christmas brunch and breakfast ever.
7 -Christmas Cookies and Milk
Even though cookies aren't considered a meal, Christmas morning is an exception! If you're making Santa's Christmas Eve treat, make extra so the whole family can dine like the jolly one himself when they wake up and see what Santa brought.
It could become a wonderful new Christmas tradition that people look forward to every year
8 -French Toast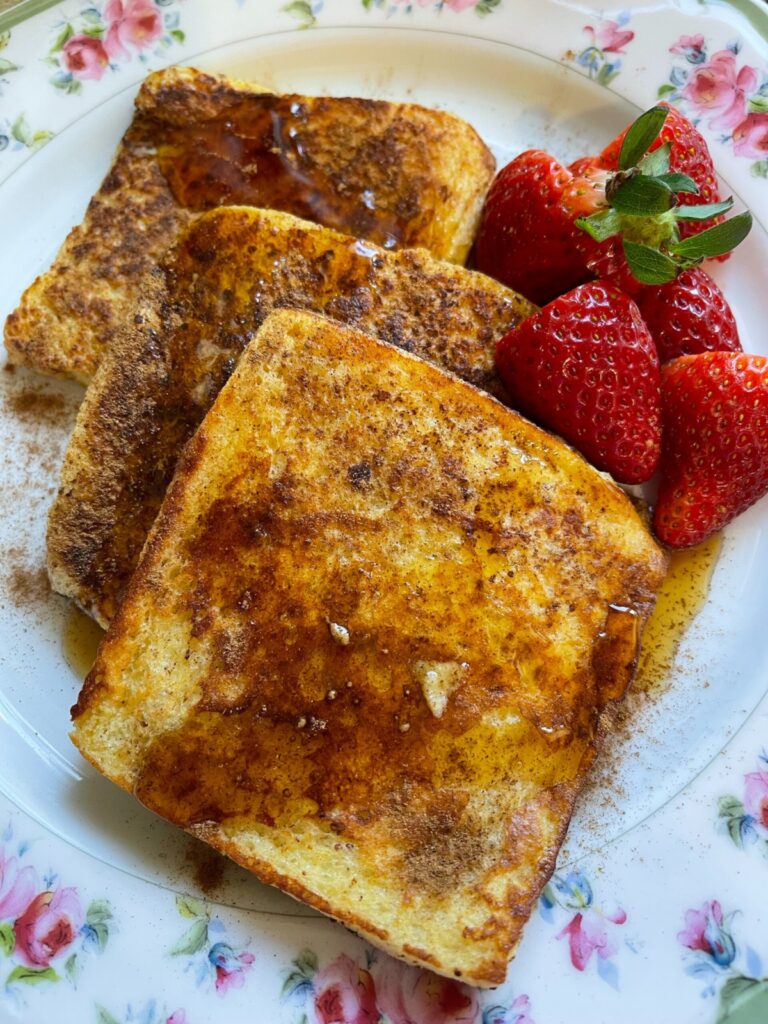 This classic French toast is incredibly delicious, with edges that are crisp and browned. What's best? In less than 15 minutes, breakfast will be ready.
9 -Nutella Crepes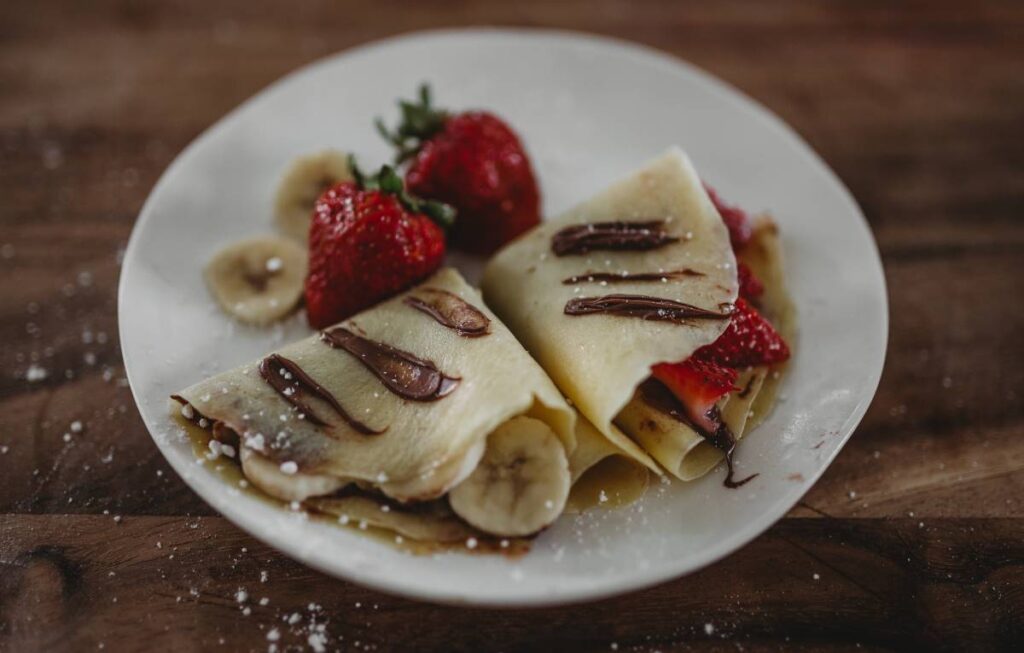 Crepes with berries and Nutella are sweet and decadent. You'll want breakfast all day if you make these simple French.
10 -Burritos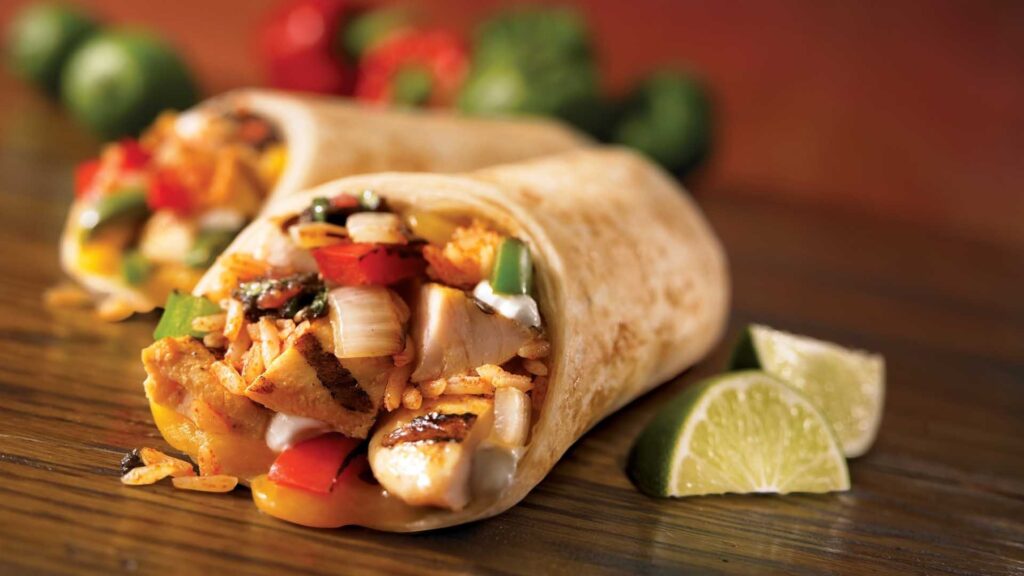 Before the last-minute Christmas rush, prepare a batch of breakfast burritos and freeze them. The day before, place them in the refrigerator to thaw. Place a platter of burritos and microwave instructions on the kitchen table on Christmas morning. Everyone can then pick one up to microwave.
Combine and try a few of the suggestions above to create your own Yummy Christmas Breakfast.
Useful Links
50 Best Merry Christmas Quotes For Holiday Season 2022